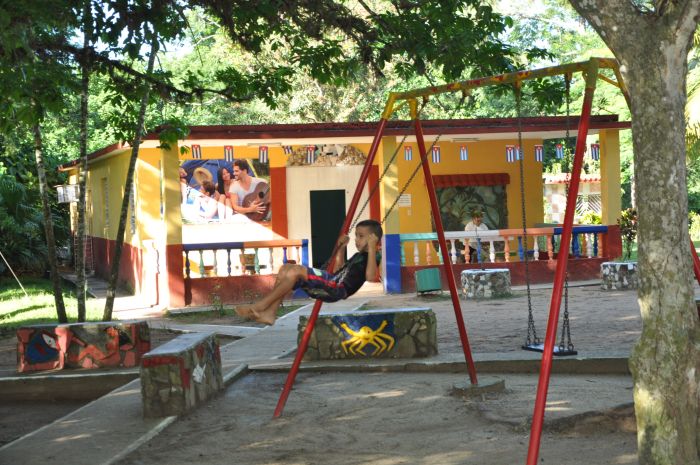 The Campismo Popular Company of Sancti Spiritus has also designed a program of activities for the after-summer months
More than half the total number of people who booked to spend the summer in the six camping facilities available in Sancti Spiritus have already enjoyed this recreational option.
According to Yoselín Marín Morgado, director of the Provincial Campismo Popular Company, nearly 14 thousand visitors were planned for the season, taking into consideration the infrastructure of the territory.
Campismo Popular Widely Accepted in Sancti Spiritus, Cuba
Commercial specialists from the company said that activities have been designed for all age groups and highlighted the interest for the tours to historical sites.
Surveys conducted have identified La Hormiga camping site, located in the municipality of Fomento, as the most demanded for those interested in nature tourism.
For the after-summer months, a program has been designed with several recreational activities in all the camping facilities of the province.
Taken from ACN and translated by Escambray.