Bolivia, New Zealand Foreign Ministers to Visit Cuba
According to the Cuban Foreign Ministry, Fernando Huanacuni and Gerry Brownlee will arrive in the Caribbean island for official visits next week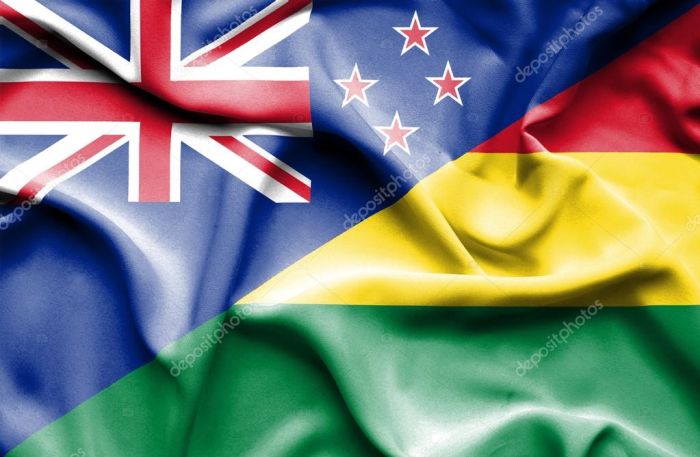 Foreign ministers from Bolivia and New Zealand, Fernando Huanacuni and Gerry Brownlee, respectively, will begin official visits to Cuba next week, the island's Foreign Ministry announced today.
A note published on the Cubaminrex website specifies that the Bolivian official will begin his visit to Havana on the 25th, where he plans to meet with Cuban authorities and carry out other activities.
Two days later, on the 27th, the representative of New Zealand will arrive in Cuba, who will also maintain an agenda of official talks on the Island.
In recent days, the website of the Cuban Ministry of Foreign Affairs reflected a meeting between Brownlee and the Cuban Ambassador to New Zealand, Mario Alzugaray, in which they emphasized the importance of cooperation in the Pacific.
They also reiterated their willingness to carry out joint projects in the livestock sector, in which the southern country has extensive experience.
---
---
Make a comment
Escambray reserves the right to moderate comments which are disrespectful, offensive, vulgar, or that attempt against the dignity of either a person or a social group.
The mandatory fields are marked.