The Summit, held in Addis Ababa, Ethiopia, also called for unity to uphold the maintenance of peace and stability in the continent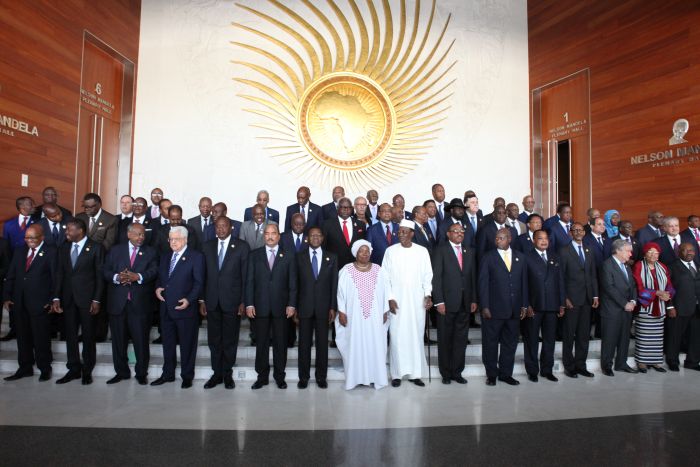 The 28th African Union (AU) Summit has approved a resolution today calling for the lifting of the economic, commercial and financial blockade imposed by the United States on Cuba more than 50 years.
During the last day of the great event, the Heads of State and Government of the continental organization ratified their resounding rejection of the genocidal policy against the island.
The resolution, which was adopted by consent, welcomes the steps taken by the governments of the Republic of Cuba and the United States of America to improve their bilateral relations and establish ties that will contribute to mutual benefits based on peaceful coexistence.
At the same time, the document urges U.S. President, Donald Trump, in his policy towards Cuba, to take into account the positive results achieved in the bilateral ties reached in recent years.
Speaking at the plenary session of the forum yesterday, Nkosazana Dlamini Zuma, president of the AU Commission, also demanded the end of this commercial siege, as well as the return to the Caribbean island of the territory occupied by the U.S. naval base in Guantanamo against the will of the Cuban people and government.