The International Book Fair of Havana (FIL 2017), the largest literary event in Cuba, opened this February 9th with a record number of foreign participants, and a special representation from Canada, guest of honor this year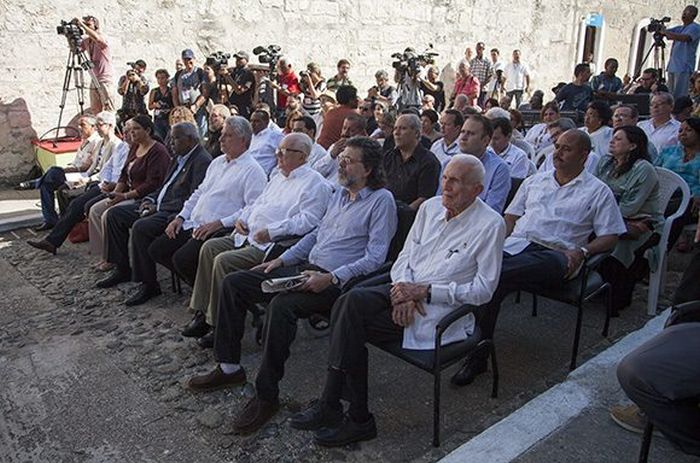 46 nations are scheduled to attend the fair including Peru, Spain, Mexico, Venezuela, Russia and Ireland, said the president of the Cuban Book Institute, Juan Rodríguez Cabrera. More than 30 authors and 18 publishing houses from Canada will come to Havana to also celebrate the 150th anniversary of the Canadian Confederation.
More than 40 Nations to Attend Havana International Book Fair
The event will be dedicated on this occasion to Cuban intellectual and politician Armando Hart Dávalos, with several panels and conversations about the work of this pedagogue, in addition to the publication of eight titles about him.
The event will also pay tribute to Fidel Castro. Twenty-four books have been announced in this respect, as well as a colloquium entitled Fidel, politics and culture, which will convene a group of intellectuals on February 10 and 11 in the Nicolás Guillén lecture hall of San Carlos de la Cabaña Fortress, the main venue of the program.
According to the coordinator of the literary program, writer Jesús David Curbelo, several parallel events will take place as usual, and for the first time the Reader's Prize will be awarded to the best-selling book of the year.
The International Book Fair, which will conclude on February 19 in Havana, will gradually extend to all provinces of the country until culmination in April.
Taken from PL and translated by Escambray