The Arizona Republic newspaper highlighted that Hillary Clinton has the temperament and experience to be president of the USA, first support of this traditionally Republican newspaper in its 126-year history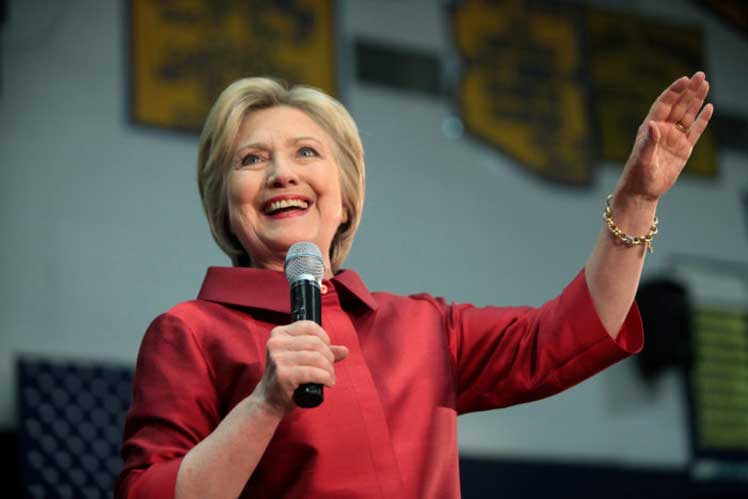 In an editorial, the newspaper denied that candidate Donald Trump has these virtues, distancing from the 'Grand Old Party' the absurdities of the tycoon, whom they consider a threat and whose recent conversion to conservatism they put in doubt.
Furthermore, the influential media criticized Trump for his consistent degrading comments on women and ethnic minorities, defined as an 'appalling lack of human decency '.
In turn, the Arizona Republic praised Clinton's leadership, and considered that her immigration policies are much closer to the needs of those center-western states than Trump's proposals.
'Instead of offering solutions, he (Trump) hangs scapegoats as containers for festivities and invites people to beat them', describes the editorial of the newspaper, which thus joins other conservative media which drift further apart from the New York investor.
For example, the New Hampshire Union Leader opted for the Libertarian candidate Gary Johnson, the Dallas Morning News denied that Trump deserves the vote of its readers, two media of republican tradition whose change of heart is eloquent.