The Habano Festival, considered the biggest event of Premium cigars in the world, begins today at the Conference Center in Havana, in the presence of more than 1,500 people from 50 countries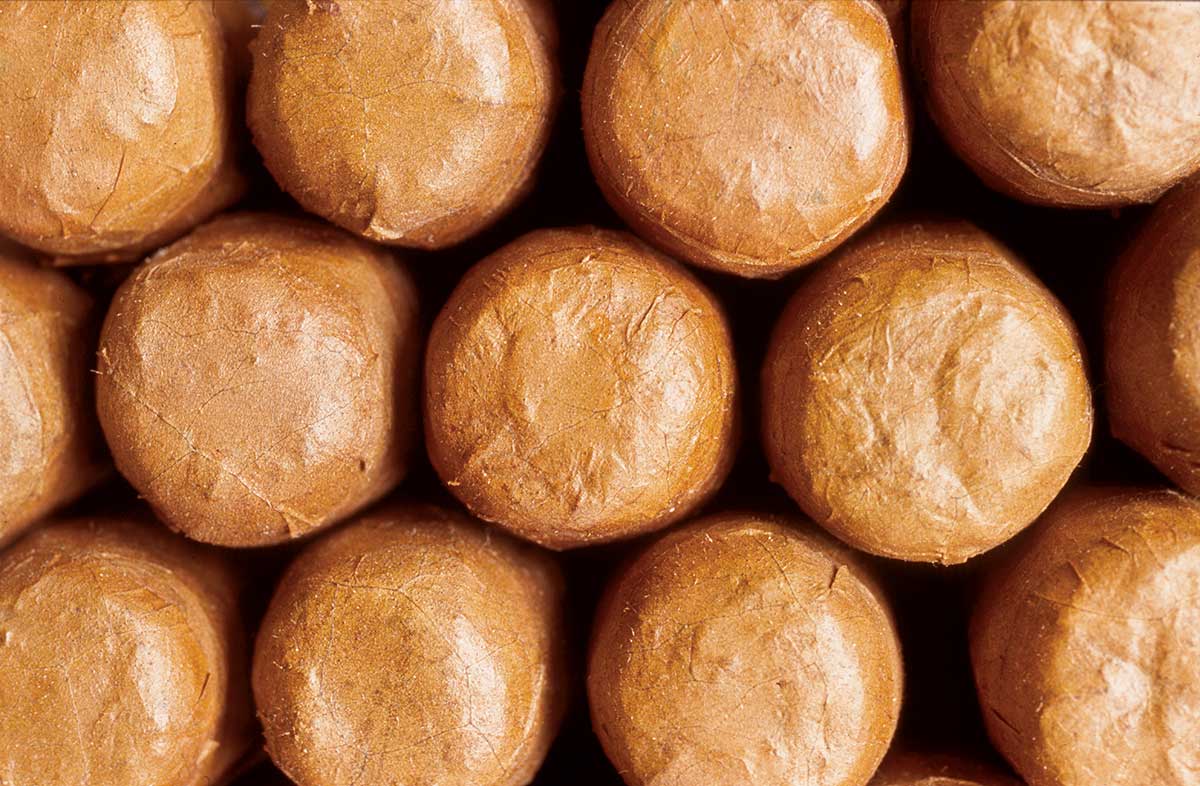 This is a party specially designed for the professionals of the luxury tobacco industry, which already has strong bases in international markets since the 90s of the last century.
The 18th Habano Festival will have a particular touch of culture through famous musicians, such as Chucho Valdes, Estrella Morente, and Jorge Drexler, organizers said.
This meeting, to be run until March 4, attracts experts and smokers, takes a particular glamour in its opening, dinners, and closing ceremonies, always with artistic performances and strong influence of Cuban music.
The sources stated that the new edition of the Festival will feature national and international musical stars.
For five days, this annual event dedicated to the Habano cigars will allow to learn the island tobacco new features.
The welcoming night will be dedicated to the Hoyo de Monterrey brand and its Reserva Cosecha 2012, and will include a concert by Alexander Abreu, trumpeter and composer, winner of a Latin Grammy award, and his band Havana D'Primera.
Meanwhile, during the gala and closing ceremonies, dedicated to the 50th anniversary of Cohiba brand, Chucho Valdes, Cuban pianist and composer, and winner of five Grammy and three Latin Grammy awards, will perform.
Estrella Morente, singer of Spanish flamenco, and Jorge Drexler, Uruguayan composer and singer, who won an Oscar and two Latin Grammy awards, will accompany Valdes that night.
The Festival also includes the 15th edition of the International Competition Habanosommelier, proving the relationship of wine, food, Cuban Premium cigars, and this time will also choose the Master of Masters, among the champions from recent editions.