The head of UNESCO Regional Office, Katherine Muller, has emphasized that the establishment of a network of exchange among scientists, both in Cuba and abroad, is important for the organization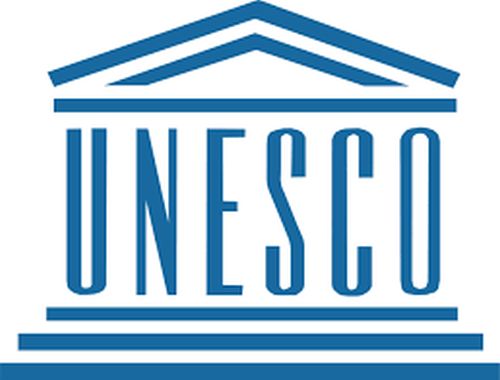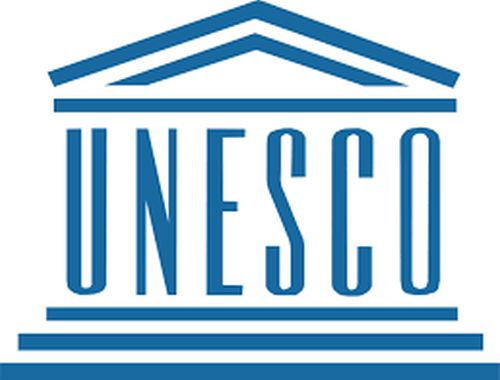 "Cuba has showed its progress to the world," Muller told Prensa Latina, referring to an international workshop on applied nuclear physics for biomedicine, which is running in Havana.
She explained that choosing Havana to host the event is important because Cuba can expose what it has achieved and also initiate exchanges with international scientists.
She added that the meeting is of great significance because the contributions of science mean contributions to sustainable development.
The international workshop, sponsored by UNESCO and the University of California, Los Angeles, among other institutions, started yesterday at Hotel Nacional de Cuba.