During the World Press Freedom Day, the UN Secretary-General Ban Ki-moon urged governments, politicians, businessmen and citizens to nurture and protect the work of journalists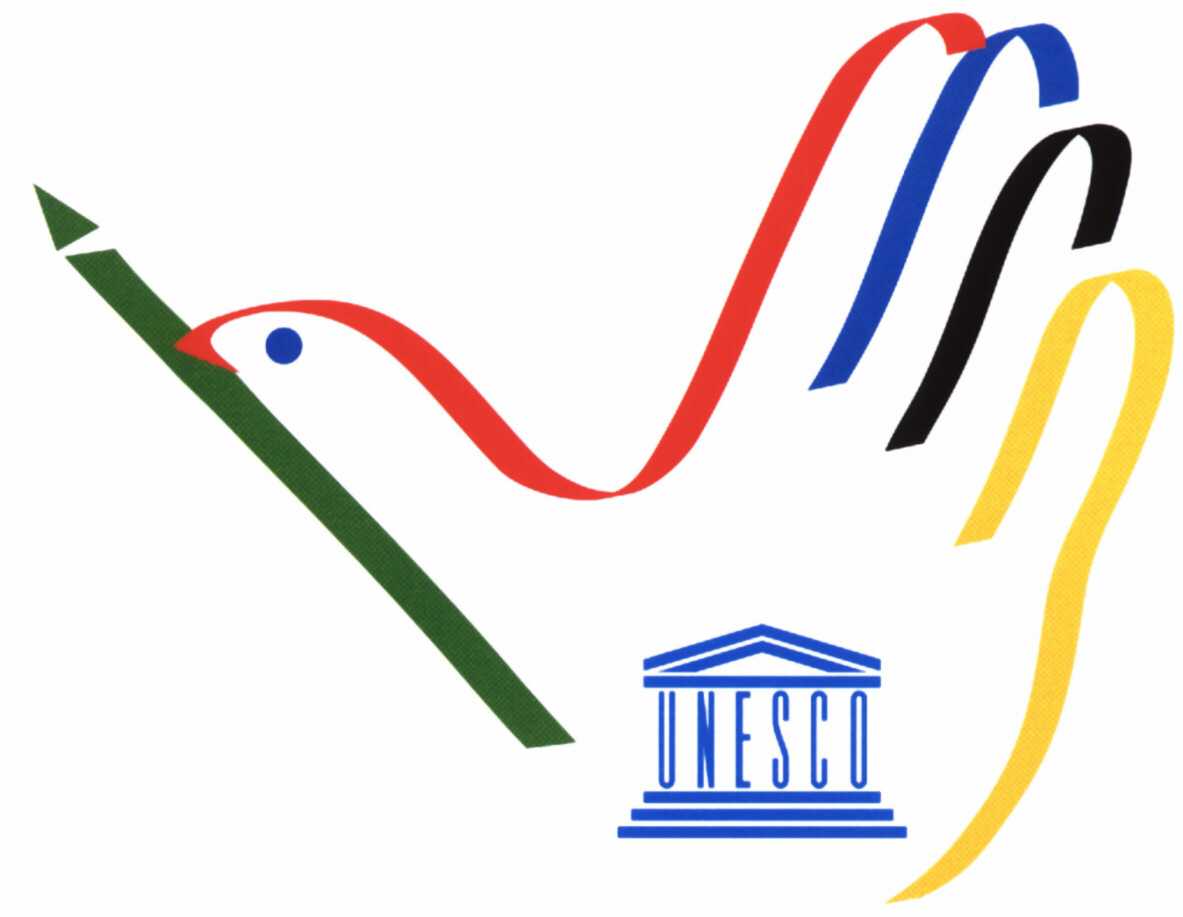 Freedom and independence of the press give power to the people and help us work together for a world of dignity and opportunity for all, said the Secretary General in his message for the date, set in 1993 by the United Nations General Assembly.
According to Ban, both democratic societies and sustainable development depend on the free flow of information.
Every year we celebrate this day to insist on this fundamental principle and to honor those who risk their lives in the exercise of the profession, he said.
The Secretary General expressed regret that journalists too often face threats, abuse, arrests and even lose their lives in the search for information.