The United Nations (UN) announced a fund of almost $420 million USD to end AIDS epidemic in South Africa, today with the world's highest population of people with HIV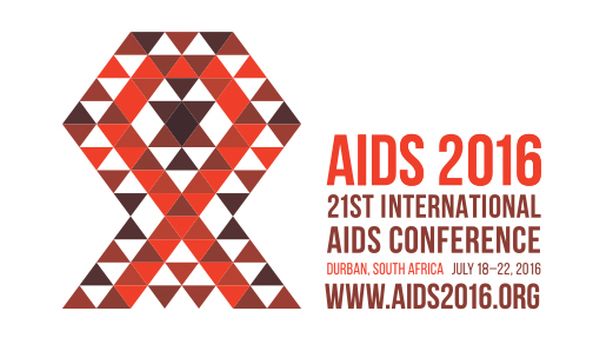 The announcement was released during the 21st International AIDS Conference taking place in the eastern city of Durban. Nearly 18,000 delegates and guests from 180 countries attended this event.
According to the UN, the funding will help expand the antiretroviral program providing treatment at present to 3.4 million patients in the African nation.
South African Health Minister, Aaron Motsoaledi, said the treatment for such number of patients is an achievement and "makes our program is one of the most important in the world."
Of 17 million people on treatment globally, more than 20 percent live in South Africa.