Senior officials of the United Nations today condemned the terrorist attack that yesterday killed at least 36 people and left over 120 injured in the Turkish Ataturk Airport in Istanbul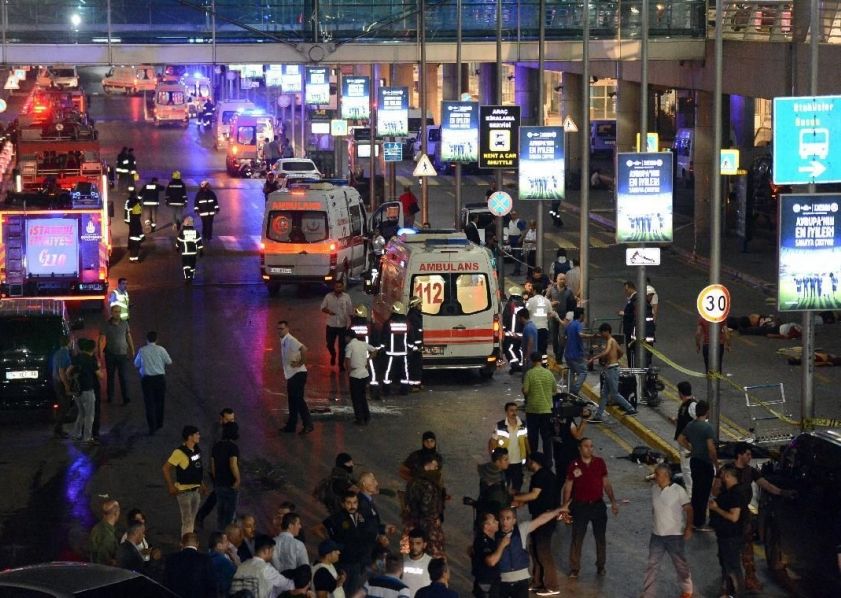 The Secretary-General Ban Ki-moon demanded the capture and prosecution of those responsible for the sabotage, executed by three suicidal at the airport.
Ban conveyed his condolences to the families of the victims and the government of Turkey, and stressed the urgent need to strengthen the fight against terrorism and violent extremism.
For his part, the President of the General Assembly, Mogens Lykketoft, advocated international cooperation to combat the scourge.
Although no organization has claimed being the author of the attack, press media state that has the characteristics of those executed by the Islamic State.