Conservative parliament member Andrea Leadsom, in favor of the media campaign that won the withdrawal of the United Kingdom from the European Union (EU), is considered strong candidate to succeed Prime Minister David Cameron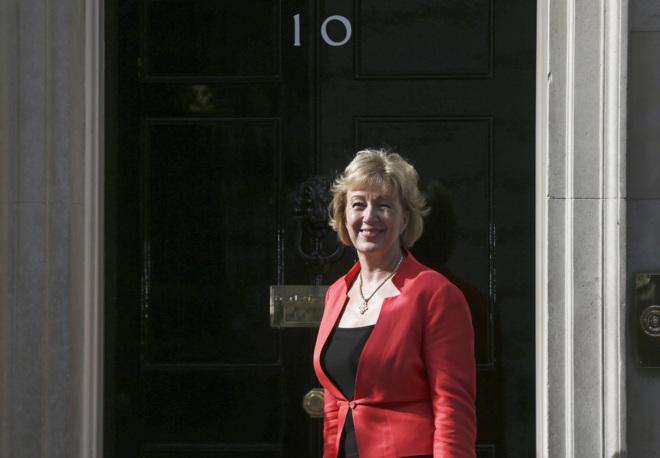 The campaign known as Brexit, had the unconditional support of Leadsom until the day the British referendum voted for the withdrawal of the UK from the EU.
During the cited process, the parliamentarian won certain fame and also has in her favor the support of Cameron himself as ex leader of the Conservative Party, who resigned the same day the Brexit won, although he left clear he would not leave the post until next October.
"I think it is very difficult (to become prime minister) for some who do not agree (with the exit from the EU), which is the people's will", commented Leadsom in statements to English newspaper Daily Telegraph.
Sincerely, added the possible candidate, I believe that if we want to go out of this situation, we need someone to believe in this, concluded the politician born in the county of Buckinghamshire.