The Department of Transportation of the United States approved today six local commercial airlines to start flying to Cuba by the end of the year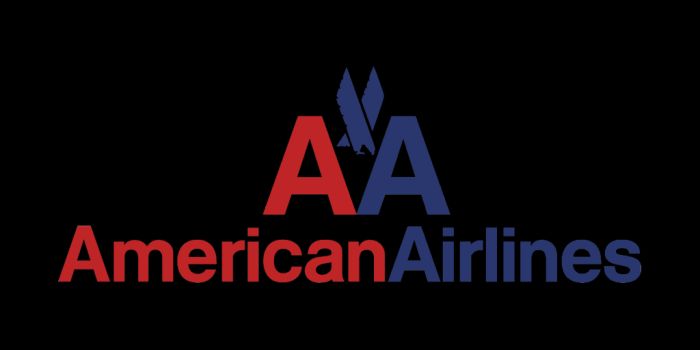 The companies that obtained the permission are American Airlines, Frontier Airlines, JetBlue Airways, Silver Airways, Southwest Airlines and Sun Country Airlines, and will fly to Cuba from Miami, Fort Lauderdale, Chicago, Philadelphia and Minneapolis/ St. Paul.
Anthony Foxx, US Secretary of Transportation, greeted the resumption of flights interrupted by his country half a century ago.
The total number of airlines that applied for flight permits was 13. Their objective
The routes will be defined in mid-summer, said the Department of Transportation.
However, US citizens can not yet travel as tourists to Cuba due to the blockade imposed by Washington since 1962.
'The authorization granted to US airlines shows the absurdity of such a ban,' said James Williams, president of Engage Cuba, a group that seeks the end of the blockade and freedom for traveling to the island.
'It makes no sense that Americans can book flights to Cuba, while according to the law they still can not legally travel to the island: the travel ban is an outdated relic of the Cold War era and it is time for Congress to act and end the travel ban', Williams said.