A study of the qualifying agency Moody's Analytics put today on the table the worry of economic disasters if candidate Donald Trump is elected President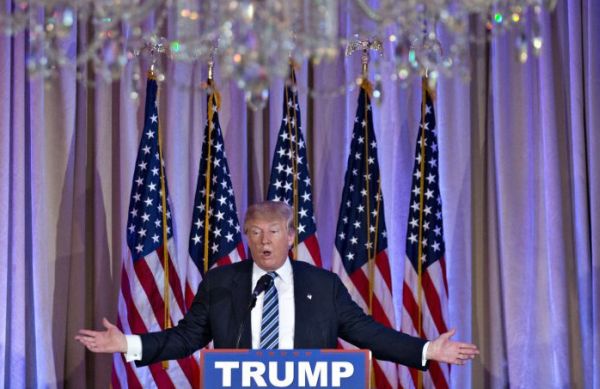 The report says the trade war promised by Trump against China and Mexico in case of reaching the White House, could cause a recession not only in those countries, but also in the United States.
The analysis made on the initiative of The Washington Post, assumes that Trump would carry out his proposal of imposing tariffs on imports coming from China and Mexico, second and third trading partners of this country.
Such measures would incite responses, as those nations would apply trade reprisals on the U.S.
The daily says the economic model suggests that both countries -Mexico and China- would fall into recession, but unfortunately drag the United States down with them.
According to the study, up to four million U.S. citizens would lose their jobs while another additional three million workplaces would not be created.
Job losses inside the United States would be reduced to half if China or Mexico decides not to apply reprisal trade measures of 45 and 35 percent, respectively.
On his part, the senior economist at Moody's, Mark Zandi, said the adverse effect of Trump's plan would be magnified due to the precarious state not only of the U.S. economy, but that of the rest of the world in the present global situation.
Under the model used by Moody's, the Federal Reserve of the United States would have little influence to decelerate an eventual economic recession, when it assumes the interest rates of those funds are maintained close to zero.
The United States exported goods and services to Mexico for 236 billion dollars in 2015 and for 116 billion dollars to China that same year.