Doctors and surgeons from the U.S. and Cuba meet from today until next Saturday to discuss topics as the accreditation of services, announced in Havana organizers of the event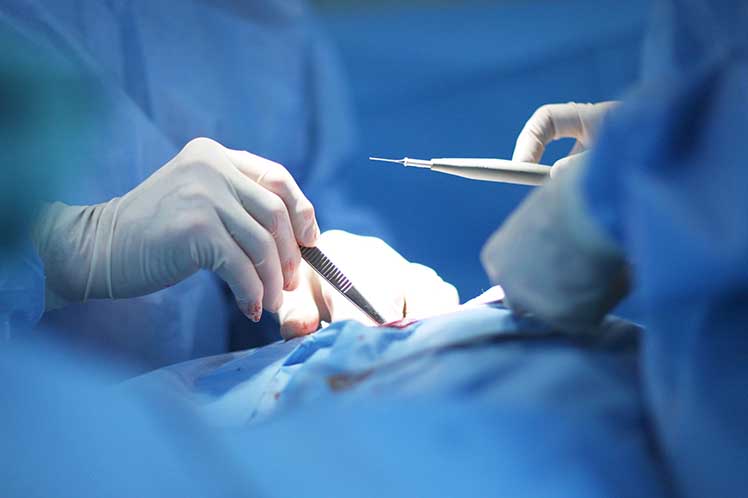 A group of 15 members of the International Board of Surgeons and Doctors of the United States, non-government organization that groups all the medical and paramedic specialties of that nation will be present in the Havana venue.
Sponsored by the Council of Scientific Health Societies, homologous institution to that of the United States, the meeting is a recognition to the work of the Cuban public health system, explained in a press round Eduardo Molina, responsible for international relations of the Cuban Surgery Society.
One of the objectives, he stressed, is the accreditation of international medical services, that is, recommend sending patients to receive treatment in the island, he explained.
Conceived as an academic meeting, another of its purposes is the analysis for the application of protocols, their implementation, he said.
Cardiology, cardiovascular rehabilitation, general surgery, ophthalmology, cosmetic surgery and orthopaedics are in the academic program.
For the specialist, the exchange is the first step to organize afterwards a congress between both medical societies, he predicted.
The meeting will have the Hotel Nacional of the capital as venue.