Salvadorian Foreign Minister Hugo Martinez reported today that a pilot plan to transfer Cuban emigres from Costa Rica to the United States that had been initially planned for Friday was postponed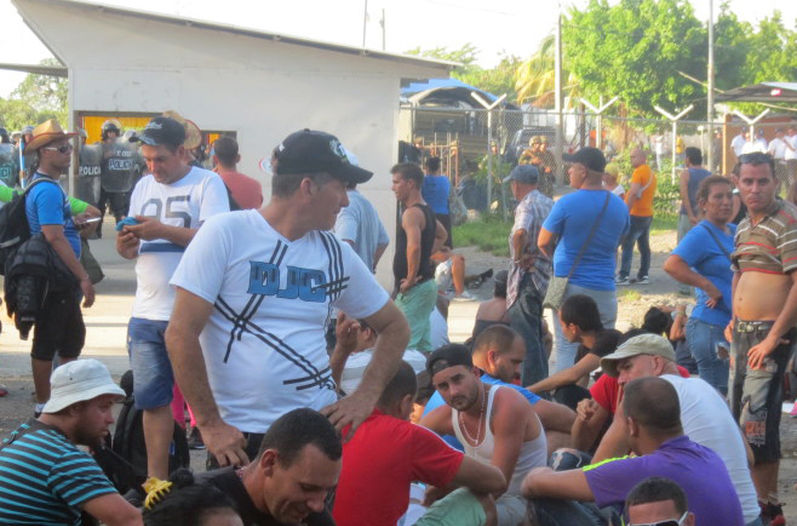 Martinez explained in a television interview that the operation for the trip of the first group was postponed, due to logistic difficulties of the airline selected to bring them to El Salvador, from where they would be taken by land to the border with Guatemala.
He added that it was very likely that the first transfer would be carried out the following week and they would make another pilot plan later, through Honduras, which also borders with Guatemala.
Salvadorian Foreign Minister recalled that the measure had been agreed in a meeting in Guatemala on December 28, with the participation of of the countries involved, including Mexico and the International Organization for Migration.
He added that the Guatemalan Government had rejected so far the Cuban emigres' crossing, because it lacked guarantees of acceptance by the other countries, Mexico and the United States that they could continue their trip.
Foreign Minister Martinez asserted that the pilot plan would not cost a penny to El Salvador, because the emigres would pay part of the costs of their transference and the rest would be paid by the International Organization for Migration.