The Village of the Holy Spirit Celebrates 502 Anniversary
The Cuban city of Sancti Spiritus, also known as the Village of the Holy Spirit, readies to celebrate the 502nd anniversary of its foundation next June 4 with different activities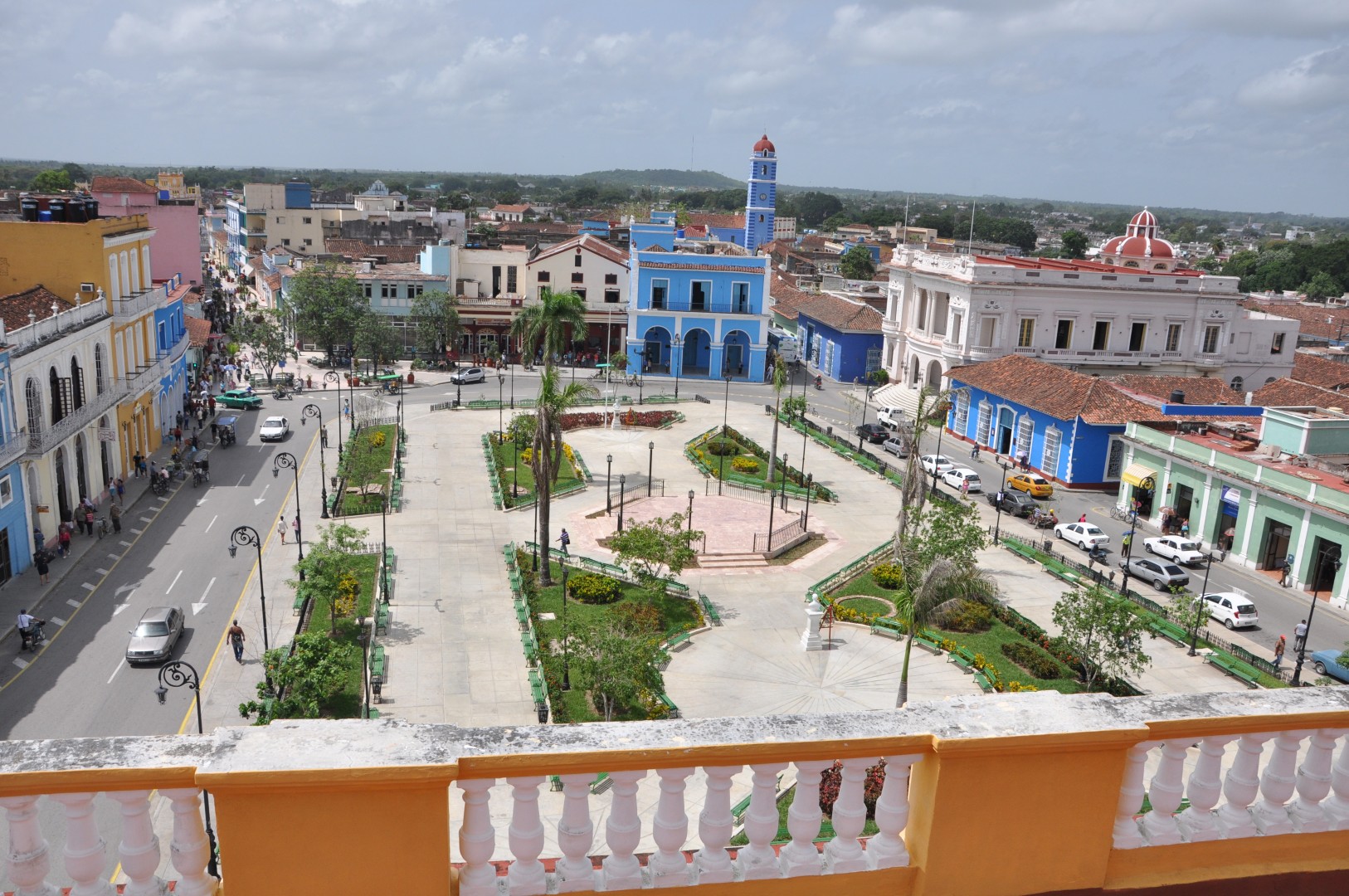 According to the program organized by local authorities, the festivities will run from May 31 through June 4, including a gala performance at the Teatro Principal next Friday, and a solemn assembly on Saturday.
Serafin Sanchez Park, the boulevard area, and the Delio Luna Echemendia Agricultural Fair will be major venues for the celebrations, along with cultural institutions like museums, the Trova House, the Oscar Fernández Morera Art Gallery, and the provincial library.
Exhibitions, conferences, a colloquium on Sancti Spiritus Cultures, and the Fayad Jamis Provincial Poetry and Narrative Workshop are some of the event so far scheduled, which will be complemented with collateral activities like movie presentations and live concerts.
---
---
Make a comment
Escambray reserves the right to moderate comments which are disrespectful, offensive, vulgar, or that attempt against the dignity of either a person or a social group.
The mandatory fields are marked.