The Spanish Socialist Workers' Party (PSOE) on Monday ruled out supporting a hypothetical government led by Mariano Rajoy, who was reinforced in Sunday's general elections, although he did not win a majority to rule alone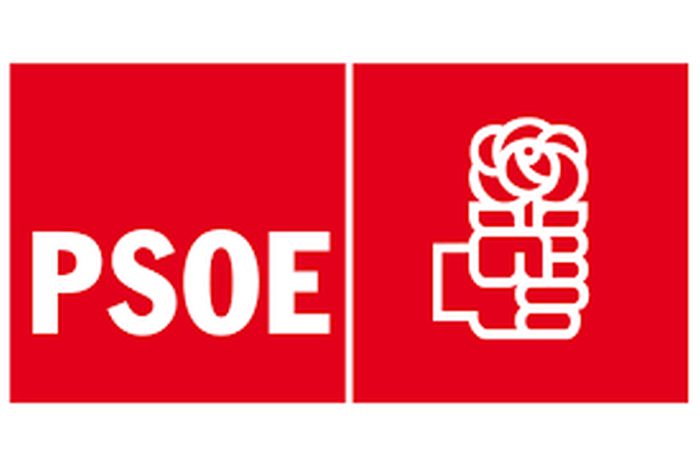 In statements to the radio station Cadena Ser, the PSOE secretary of Organization, Cesar Luena, rejected that the centennial party will support by either action or omission the reelection of the acting president of the Spanish government.
The social-democratic leader underlined that the votes from his party, which remained in the second position in the elections, will go to change the unfair, inefficient and antisocial policies of the conservative Popular Party (PP).
He added that it is the PP that has to form a government after its victory in the elections, but he insisted that the socialists are not willing to support it or abstain from facilitating a new term for Rajoy.
"The stance that we have repeated in the campaign is that we will not support Rajoy, neither by action nor by omission," said the number-two man of PSOE when asked about an eventual abstention to allow the right wing to continue ruling.
Regarding the elections, he admitted that his party was not satisfied with the results (85 of 350 seats in the Congress of Deputies), because its objective was to win the race.
However, he noted that there was certain mobilization by its voters to prevent the fall of the left-wing Unidos Podemos coalition, which was the favorite to rank second in the polls according to all surveys.