Colombian President Juan Manuel Santos condemned the violent escalation of community leaders and human rights defenders and announced that the Government will proceed forcefully against such crimes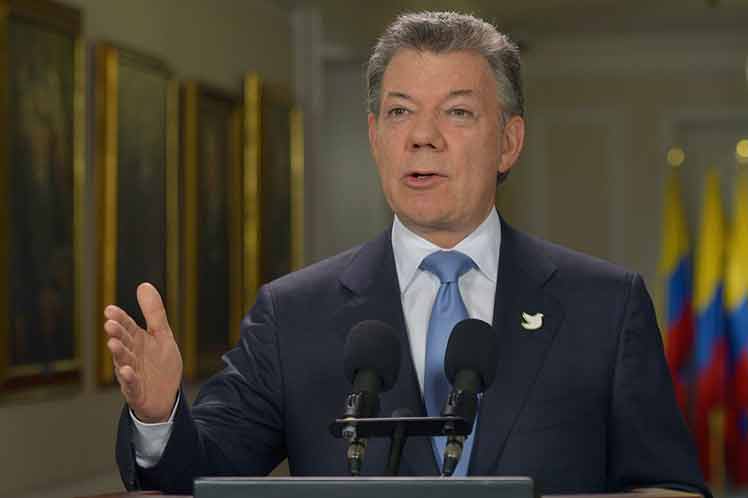 We will act with absolute firmness, assured the president who mentioned among the immediate measures to counteract these events the revision of the protection devices in order to preserve the lives of people victims of threats, as well as the weekly security meetings in the areas hit by this wave of murders.
We will not allow the violent people to jeopardize the progress and hopes for peace, insisted the governor after ordering the Prosecutor's Office to speed the investigations of each case with the objective of finding those responsible.
Senator Iván Cepeda, facilitator of dialogues between government spokespersons and the FARC-EP, attributed the increase in homicides against social activists and militants of the Patriotic March to maneuvers to frighten those who can contribute in the process of implementing the pacts in favor of peace.
These events create an unfavorable climate for reconciliation at the gates of the signing of the second agreement between the executive and the Revolutionary Armed Forces of Colombia-People's Army (FARC-EP), with which they, once again, are committed to end a long conflict.