US President Barack Obama considers that the Republican presidential candidate Donald Trump will never be president, said the White House spokesman, Josh Earnest, adding that the billionaire causes concern outside the country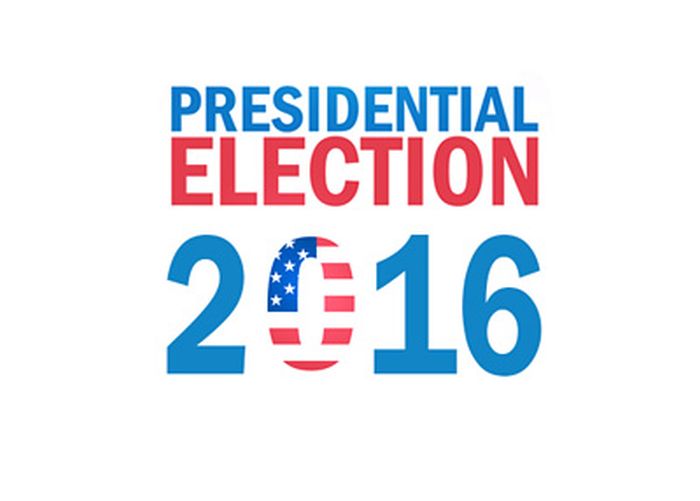 What the real estate tycoon says impacts on the reputation of the United States, stated the spokesman today, a day before the so-called Super Tuesday, when the primary will take place in a dozen states for the party nomination.
On that day, Republicans will compete in Alaska, Alabama, Arkansas, Georgia, Massachusetts, Minnesota, Oklahoma, Tennessee, Texas, Vermont and Virginia, while the Democrats have elections in those same states, with the exception of Alaska, but they also compete in Colorado and the territory of American Samoa.
According to a survey conducted by CNN and the consulting company ORC nationwide, Trump has 49 percent of support of his coreligionists for the elections that will take place tomorrow, with 30 points over his closest follower, Florida Senator Marco Rubio.
In the Democratic camp, the former Secretary of State Hillary Clinton reaches 55 percent while his rival, Senator Bernie Sanders, barely reaches 38 percent of the support of potential voters in the primaries.