Cuba President Raul Castro sent a message of condolences to his Ecuadorian counterpart, Rafael Correa, after the earthquake that left at least 246 dead and 2,527 wounded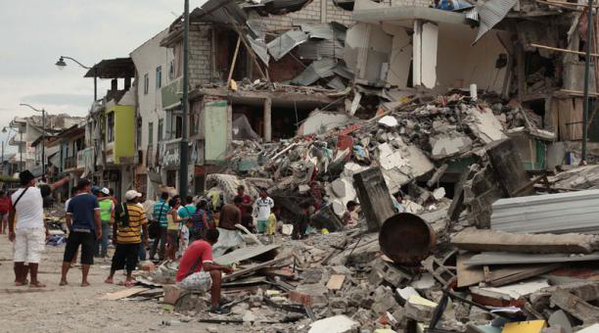 Receive the most heartfelt condolences, which I extend to the families of the victims and the Ecuadorian people, as well as our solidarity, the Cuban president said in a letter to which Prensa Latina had access.
The Head of State of the Caribbean island also assured Correa that 'you can count, as always, with the collaboration of Cuba'.
The earthquake of last Saturday reached the 7.8 magnitude on the Richter scale and devastated several cities and towns in the north-western coast of Ecuador.
The death toll could rise in the coming hours, because according to reports, there are dozens of people trapped under the rubble of collapsed buildings.