US Government described today the visit of President Barack Obama to Cuba on March 21-22 as historic, the first visit for a sitting US president in nearly 90 years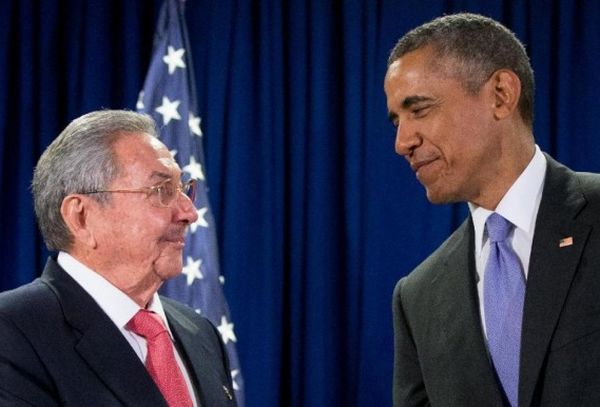 According to a statement issued by the White House, this visit will be another demonstration of the President's commitment to a new course in relations with the island.
Obama will hold a bilateral meeting with the head of the host State, Raul Castro, and hold talks with representatives of various sectors of society, the statement adds.
The first lady, Michelle Obama, will join the president in his trip, which includes a visit to Argentina on March 23-24.
US Secretary of Commerce Penny Pritzker, on the other hand, said that we are very encouraged with Obama's historic visit to Havana, which will undoubtedly strengthen our relations.