US President Barack Obama, today recognized the extraordinary achievements of Cuba in areas such as health and education during the second day of his visit to the Caribbean country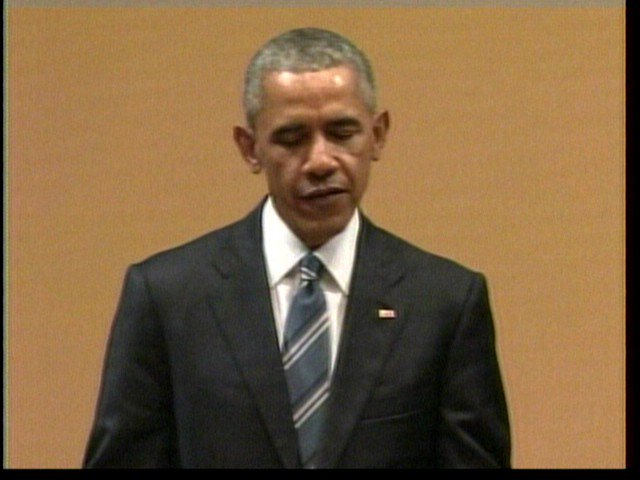 In a statement to the press offered together with Cuban President Raul Castro from Havana's Palace of the Revolution, the US Head of State said that his country recognized the progress of the Caribbean island as a nation.
Obama, the first American dignitary to visit Havana in almost 90 years, said that Cuba is sovereign and has every right to possess the pride it has.
On the official meeting held Monday for more than two hours with Raul Castro, Obama said he had frank and honest discussions about the differences between their respective governments.
At the same time, he appreciated the courtesy of the host president and stressed the importance of his visit, recalling that for more than half a century, it was unthinkable to see a US President in Cuba.
'But this is a new day between our two countries, "said the US Head of State, who acknowledged that the two countries have shared values.
"My daughters wanted to come to Cuba, see its beauty and meet the Cubans who greeted yesterday with smiles and greetings," Obama said, then he recalled the journey that made the previous day by the Old Havana and a dinner in a restaurant of Havana.
He also said that this morning, he could pay tribute to Cuba's National Hero, José Martí, noting both its role in Cuban independence as his profound words of support for freedom, everywhere.
[nggallery id=108]