The New York Museum of Natural History has opened the expected special exhibition "Cuba", an unprecedented tour of the rich biodiversity and culture of the Caribbean nation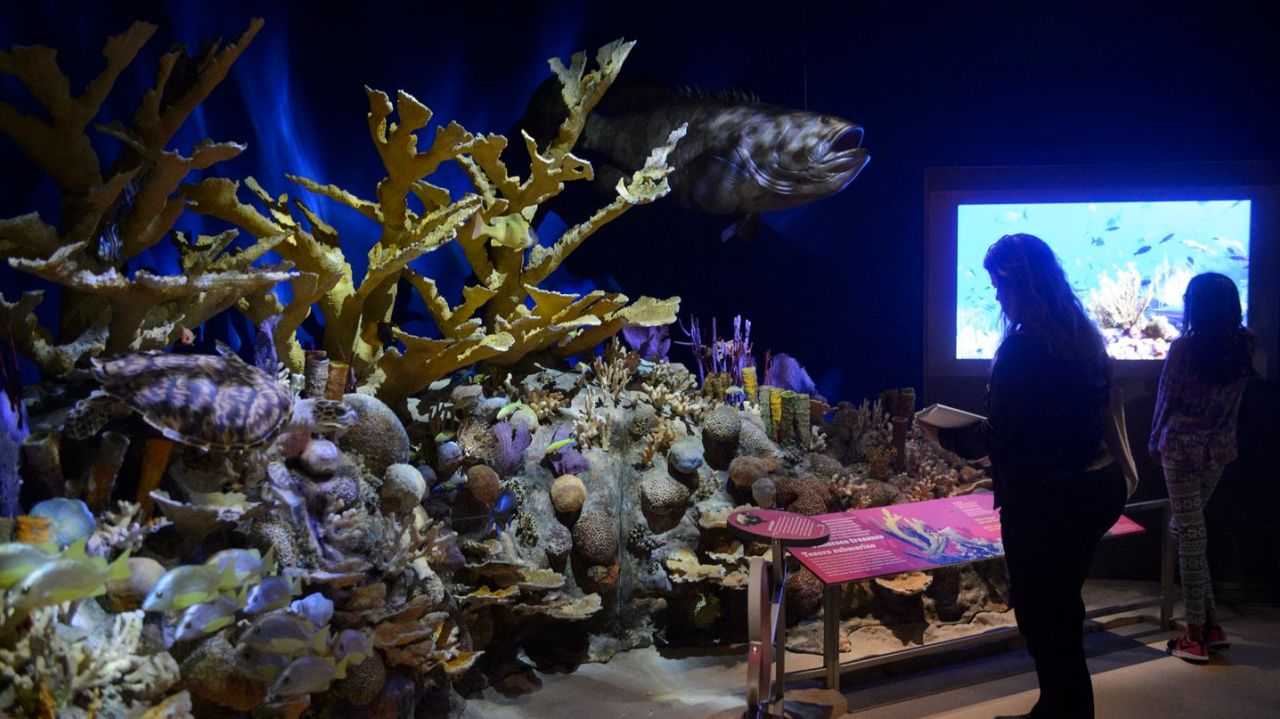 The institution located in the Manhattan district, one of the most famous entities of its kind on the planet -with more than five million visitors a year-, offers until August 13, 2017 a exhibit of flora, fauna, caves, coral reefs and forests of the Caribbean nation.
It also displays some aspects of the Cuban society, from life in streets to art, culture and religion.
In collaboration with the Cuban National Museum of Natural History (MNHN), the exhibition represents, according to its promoters, a trip to Cuba from the Big Apple, with the possibility of enjoying not only in English but also in Spanish language.
Live animals (such as lizards and frogs), imitations in third dimension, reconstructions and interactive resources make up the exhibition. It was opened this weekend to the members of the emblematic New York museum, whose venue is located in the majestic Central Park.
Among the attractions of the exhibition 'Cuba' are reproductions of the Alejandro de Humboldt National Park, located in the eastern provinces of Holguin and Guantanamo, and the Zapata Swamp, in Matanzas province, an area with an abundant biological diversity.
The director of the Cuban MNHN, Esther Perez, told Prensa Latina in Havana that the opening of this exhibition is a further step in the collaboration we hold with this important museum.
After participating in the opening ceremony, prior to its official opening to the New York public, Perez gave great importance to the exchange with this scientific entity. We have relationships in the field of research, in the growth of collections, she stressed.
The exhibition, to be run until July 2017, will recreate several Cuban scenarios, among them the Alejandro de Humboldt National Park, declared a World Natural Heritage site by UNESCO. That park was named after that German naturalist, who made great contributions to the identification of species of flora and fauna in that northeastern Cuban region.
After its debut in New York, the exhibition will tour several other U.S. cities.
(Photos taken from http://www.amny.com)