Bolivia will build this year 25,000 homes with all basic services for low-income families, said the Deputy Minister of the sector, Bony Morales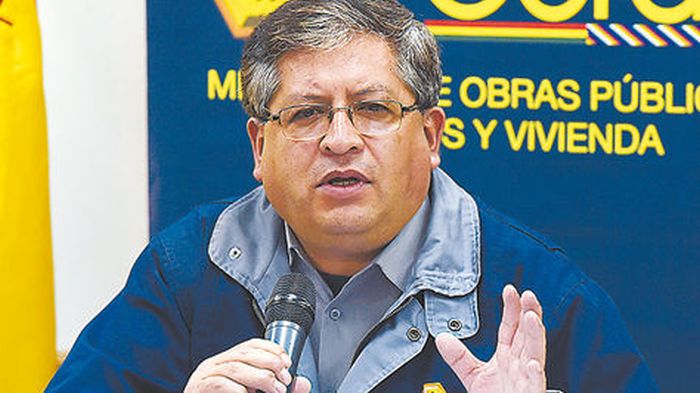 This project will cost 1,200 million of Bolivians (about 173 million dollars) and will benefit more than 100,000 people.
Having a decent home goes beyond the numbers, because for many people the dream of a lifetime is met, said the Housing and Urban Development deputy minister.
He explained that these facilities have water and electricity services, sewage systems and in some cases gas and satellite television.
This is possible thanks to the launched of Tupac Katari satellite, recalled the vice minister.
Since President Evo Morales came to power, in Bolivia 86,000 houses were built for the poorest families, thanks to the nationalization of hydrocarbons and the recovery of companies.
The government's plan is to reach 200,000 homes by 2020 and thereby help reduce the housing deficit.