National coordinators from member countries of the Community of Latin American and Caribbean States (CELAC) meet in Quito to discuss the documents to be adopted at the 4th Summit of the regional bloc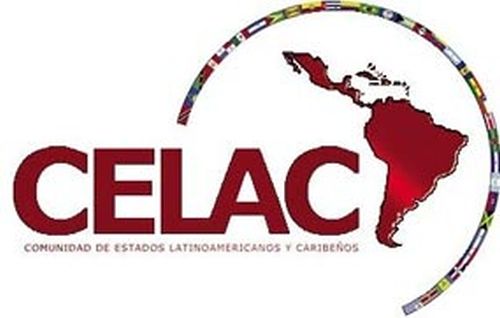 According to the organizers, the meeting will take place on Saturday and Sunday at the headquarters of the Ecuadorian Foreign Ministry, with no access to the press.
The coordinators of the 33 member countries of the integration body founded in 2010 will outline the agenda to be addressed by the foreign ministers next Tuesday, and the management report of Ecuador as president pro tempore of CELAC for 2015.
Yesterday, during his traditional weekly work report to citizenship, Ecuadorian President Rafael Correa announced that 22 heads of state or government have confirmed their attendance at the summit scheduled for January 27 at the headquarters of the Union of South American Nations Located in the Middle of the World City, about 15km north of Quito.
Next Wednesday, the Homeland will be honored with the celebration of the CELAC summit, the president said, after pointing out that everything is ready for the event that will bring together all the nations of the Americas except the United States and Canada.