The National Assembly of Haiti will select the president of the transitional government to lead the country until the election of a new head of state, although the opposition considers the initiative a parliamentary coup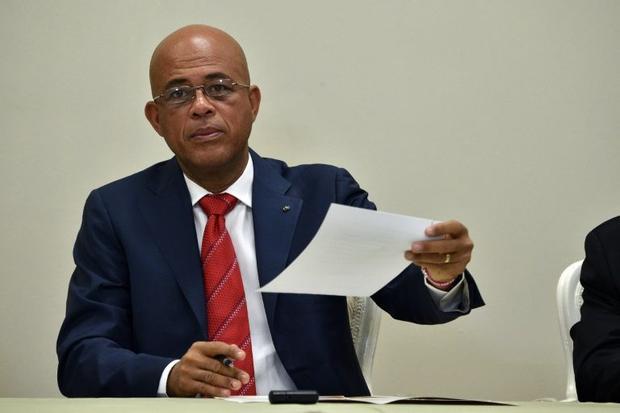 Lawmakers will discuss the list of candidates registered during the week, before voting for the politician with better conditions for the post.
The elected president will be sworn in tomorrow.
A bicameral committee of 15 legislators registered the candidates interested in the post and required that they must be over 35 years old with the legal documents and taxes payment in order, plus a fee of over 500.000 gourdes (USD 8.200), among other requirements.
The Assembly is committed in making the process transparent and, to this end, invited civil, religious organizations and the press to observe the selection process.
The opposition is against this process, which considers undemocratic and a parliamentary coup that supports the first round conducted on October 25, when they denounced that the elections were fraudulent.
The opponents want a transitional government headed by the President of the Supreme Court, the annulment of the first presidential elections round, an independent commission to evaluate that first round and also to convene a new election process.