Kazakh President Nursultan Nazarbayev will hold official talks with his Cuban counterpart Raul Castro, during an official visit to the island, the the Cuban Foreign Ministry announced today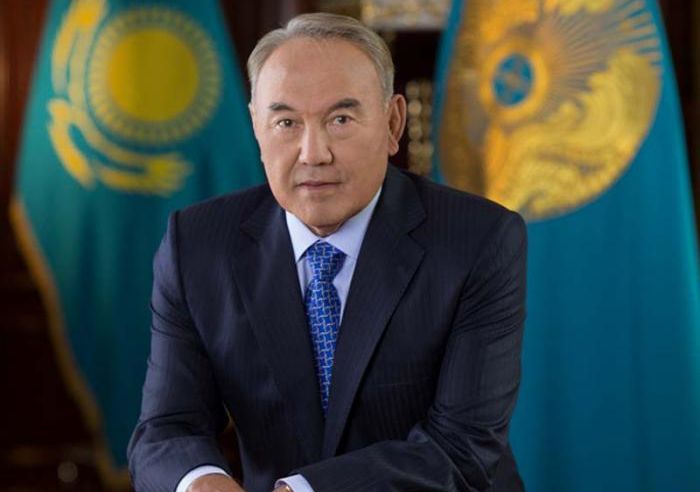 According to a statement posted on its website, the Foreign Ministry announced that Nazarbayev will arrive in Havana on Saturday afternoon.
Nazarbayev was born in 1940 and has been the president of Kazakhstan since April 1990. He was re-elected to office in 1999, 2005, 2011, and again on April 26th 2015, when he received the support of 97.75 percent of voters.
Nazarbayev is also the Supreme Commander-in-chief of the Armed Forces of the Republic of Kazakhstan, President of the Assembly of Peoples of Kazakhstan, President of the Party 'Nur Otan' and President of the Security Council of Kazakhstan.