The Jose Marti European Brigade of Solidarity with Cuba starts today in the Cuban province of Artemisa a comprehensive program of activities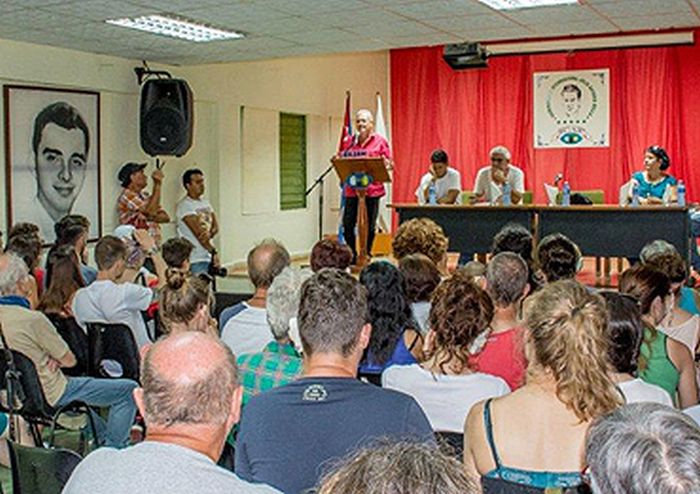 The 105 members of the brigade will be officially welcomed by officials of the Cuban Institute for Friendship with the Peoples (ICAP) at the Julio Antonio Mella International Camp, in Caimito.
According to Luis Marron, a member of the institution, the activists will take part in cultural and sports activities with children, students and workers. They will also visit historic sites of the city.
The brigade will visit the Jose Marti Memorial in the Plaza de la Revolucion and will meet with Cuban internationalist doctors who fought the Ebola outbreak in African countries. The members of the brigade will participate in conferences on the process of normalization of the USA-Cuba relations.
The group will also travel to the province of Villa Clara to visit the Che Guevara Mausoleum and the Monument to the Armored Train.
After the four-day visit to Villa Clara the brigade will return to the Julio Antonio Mella camp to celebrate the "European Cultural Night", with traditional artistic performances from the different European countries that form the brigade.
On July 22 will conclude the brigade's visit to the island with a closing ceremony in which will be read the Final Statement.