49kg World Champion Johannys Argilagos defeated Kenya's Peter Warui by unanimous decision (30-27, 30-27 and 30-26), to secure Cuba its first medal (bronze) of the 2016 Río Olympic Games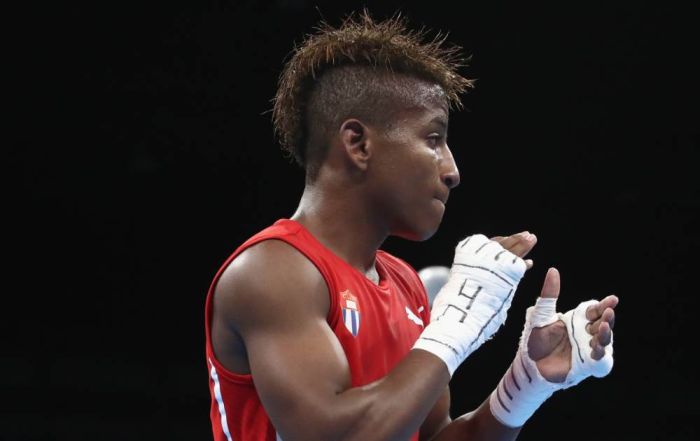 Argilagos maintained his distance throughout the fight, landing swift and effective left hand jabs and right hooks. His win means Cuba is assured a bronze medal at the very least in the 49kg division of the boxing competition; however Argilagos' pursuit of gold will continue as he advances to the semifinals on August 12, where he will face either Colombia's Yuberjen Martínez or Samuel Carmona Heredia from Spain, depending on the outcome of their fight.
Cuba won five gold, three silver and six bronze medals at the London 2012 Games and is looking to at least match this result during this year's Río edition.