Honduran indigenous leader, Berta Caceres, a human rights activist for the Lenca community and peasant movement, has been murdered by unknown assailants in an attack in Intibuca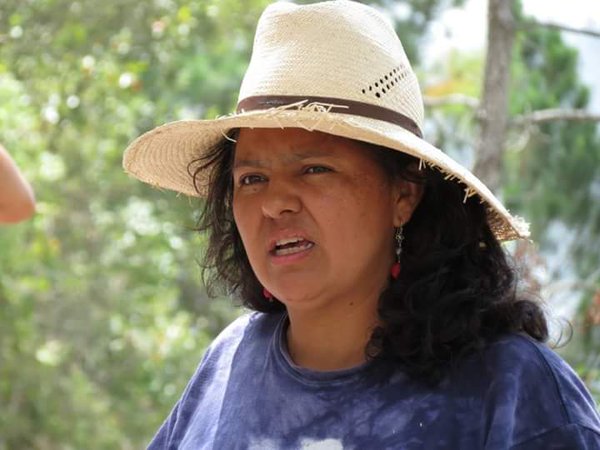 According to sources contacted by the multi-state Telesur channel, the attack against Caceres, a coordinator of the Civic Council of Indigenous People Organizations of Honduras (Copinh), took place in the early hours of the morning, when several armed men forced down the door of her home, shot her and wounded her brother.
Awarded the Goldman Prize in 2015, the highest recognition for environmental activists, Caceres was also a renowned human rights defender.
She fought the expropriation of the ancestral lands of the Lenca people and the establishment of U.S. military bases on their territory, which is located in western Honduras.
Her last fight was directed against a hydroelectric project in the town of Rio Blanco, approved by the government without a prior consultation.
During a news conference last week, Caceres reported that four community leaders had been murdered, and others threatened.