French President Francois Hollande, today described as terrorist attack the massive outrage that took place last night in the city of Nice (southeast) in which at least 80 people died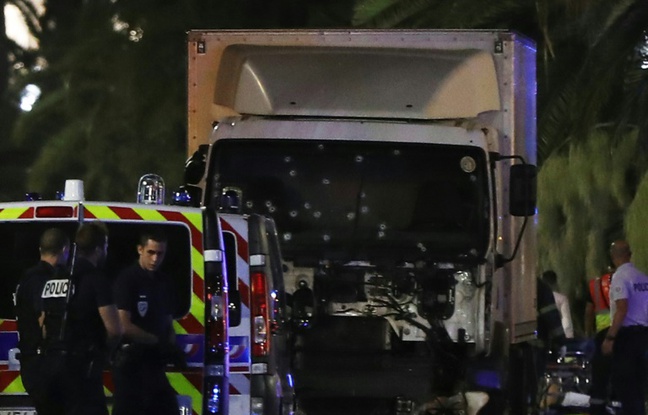 In a statement broadcast on local television, he said, "no one can deny the terrorist nature" of the events that took place in the context of the celebrations for the National Day of France when crowds of people were gathered around the country to enjoy the fireworks.
A truck driven by an individual whose behavior was completely premeditated, rushed forward people along two kilometers in nearby Nice, causing deaths and injuries.
Hollande said that among the dead victims there are "several children" and noted that the author of the attack acted with "the intention to kill, crush and massacre".
He also announced that the state of emergency, in force since the attacks in Paris on November 13, 2015 and which was supposed to expire on July 26, will be extended for another three months. The Parliament shall take a decision on the matter from today until next week.
In addition, the Interior Minister Bernard Cazeneuve reiterated that the terrorist threat remains high, while he said, "we are at war" against the extremists who want to hit at any price and in an extremely violent way.
According to information disclosed, the police gunned down the truck driver after circulating for two kilometers running over people on his way.
Today at 09:00 local time, a restricted Security Council and defense in the Elysee Palace is scheduled.