The Democrat front runner, Hillary Clinton, is beating Republican aspirant Donald Trump by two points, 48 percent against 46 percent, in a poll published today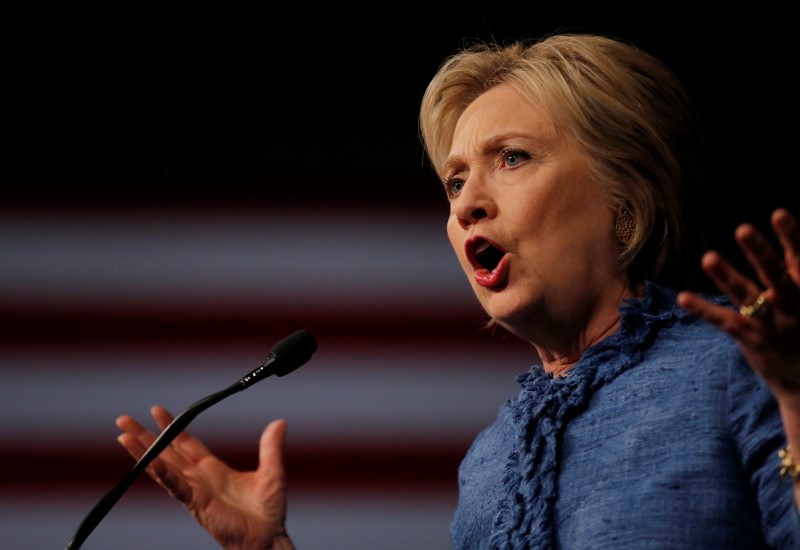 The poll, by One American News Network and the pollster, Gravis Marketing, was taken among 1,574 registered electors and has a 2.5 percent margin of error, which shows that politicians are virtually tied.
Trump is the only candidate for the Republican Party, after the withdrawal of all his rivals. He is therefore preparing for a possible battle with Clinton, who is the favorite to win the Democratic nomination.
A similar poll by Public Policy Polling, published on Tuesday, showed that former State secretary had a four-point advantage over the tycoon throughout the country (42 percent against 38 percent).
According to the website Politico, Trump has 1,134 delegates of the 1,237 he needs to win a nomination, while Clinton has 2,240 delegates of the 2,383 she needs to be the nominee for the Democratic Party in November.