The sustainable development of the region is the focus of the 21st Ordinary Meeting of the Council of Ministers of the Association of Caribbean States (ACS), running in the Haitian town of Petionville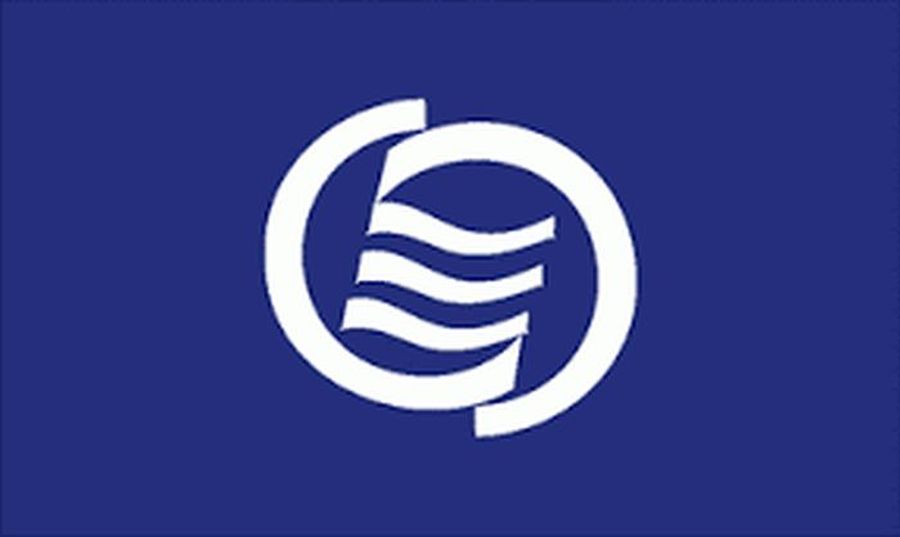 The event began with a welcoming speech by Haitian Minister of Foreign Affairs and Workship, Lener Renauld, and the discussions on sustainable development of the Caribbean Sea immediately followed.
In that favorable framework, the conclusions and recommendations adopted by the First Symposium of the Caribbean Sea Commission held November 23-24 in Port of Spain, Trinidad and Tobago, were analyzed.
The ministerial meeting will also adopt joint decisions to strengthen the protection and preservation of the Caribbean Sea in a scenario where Climate Change threatens to affect small island states, many of them dependent on tourism.
Renauld will pass today the pro tempore presidency of the ACS to Cuban Foreign Minister, Bruno Rodriguez Parrilla, and the attendees will learn the Cuban government's proposal to host the Seventh Summit of Heads of State and/or Government of the ACS in first half of 2016.
Cuba attaches great importance to this ministerial event, and Foreign Minister Rodriguez attends accompanied by a delegation composed of 10 members, including Carlos Rafael Zamora, deputy general director of the Latin America and the Caribbean Department; Lissette Perez, director of the Central America, Mexico and Caribbean Department; Guillermo Vazquez, representative to the AEC; and Cuban ambassador to Haiti, Ricardo Garcia Naples.
During the meeting in Petionville, the ministers will adopt decisions on appointments to the boards of the ACS organs and its special committees, and the replace of the current secretary general, Colombian Alfonso Munera, will be elected.