The 18th Habano Festival visits today the plantations located in the western Cuban province of Pinar del Rio, where the best leaf is harvested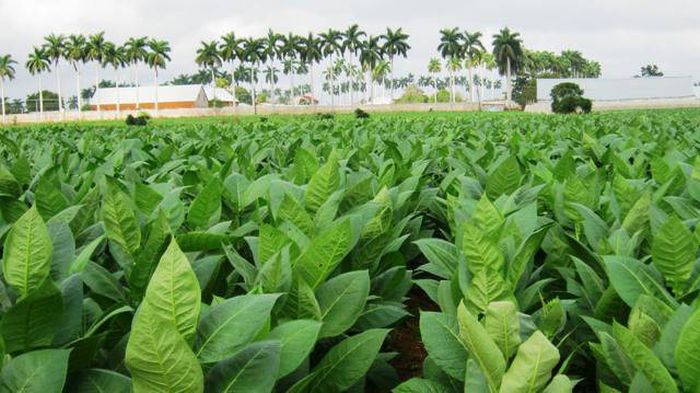 The tobacco plantation in San Juan y Martinez represents a kind of Mecca for this product, which experts described as the best of its kind in the world for the triple condition of soil, climate, and experience of the producers.
Those experts, such as British Simon Chase, agree that the Cuban tobacco has a distinguishing characteristic, almost since its origins: better pure craft worldwide.
This category has a name and, moreover, Designation of Origin: Habanos.
The economic development of this industry has strong origins that historians and scholars such as the case of Cuban scholar, Don Fernando Ortiz, emphasize.
Considered the third discoverer of the island, after Christopher Columbus and German researcher, Alejandro D'Humboltd, Ortiz wrote interesting statements about the Cuban tobacco, worth to remember.
His book "Contrapunteo cubano del tabaco y el azucar" (1940) is one of the most significant documents about this global recognition product.