Thousands of French paid tribute to the 84 people killed in the terrorist attack in Nice, observing a minute of silence together at 12:00 local time across the country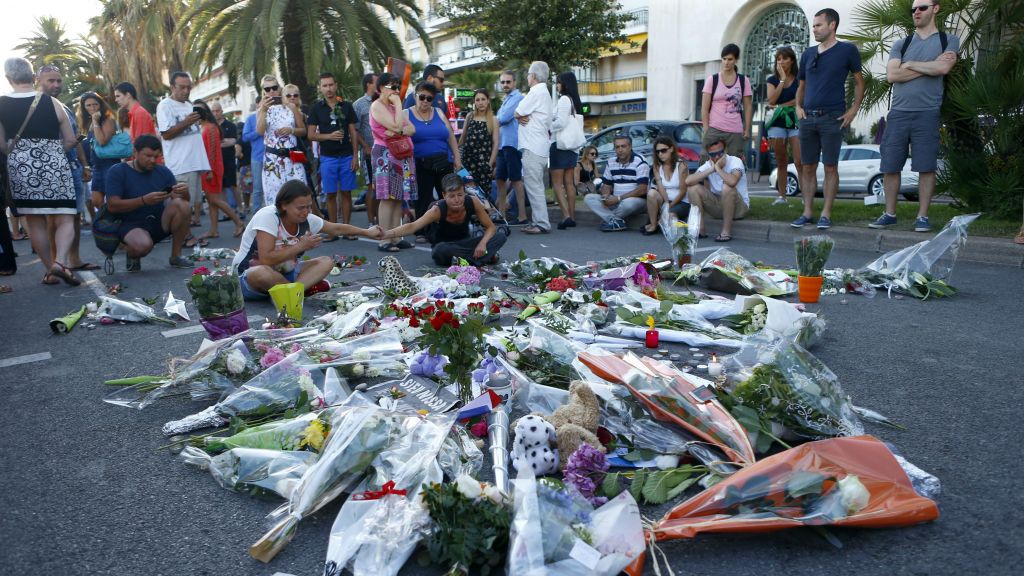 A crowd of people filled the Promenade des Anglais in Nice where the attack took place last Thursday, leaving around 300 wounded.
The French Prime Minister Manuel Valls, who attended the ceremony, was booed by some, amid a national climate of suspicion about the government's ability to address terrorism.
A survey by the Ifop institute published in the national newspaper Le Figaro shows that 67 percent of French people do not trust the authorities to act against the terrorist threat.
The President François Hollande observed a minute of silence at a ceremony held at the Ministry of the Interior, accompanied by the head, Bernard Cazeneuve.
Last Thursday, July 14th, a man with a truck drove through a crowd on the Promenade des Anglais during the traditional celebration of the anniversary of the fall of the Bastille.
Identified as Mohamed Lahouaiej Bouhlel, a Tunisian of 31 years, the attacker killed 74 adults and 10 children.
Although the Islamic State claimed responsibility and said that the Tunisian was one of their soldiers, there is no evidence to prove this relationship, or between the individual and other terrorist organizations so far, according to official sources.