The 36th International Tourism Fair, FITCuba 2016, began in Havana with a wide expectation in the travel market for this island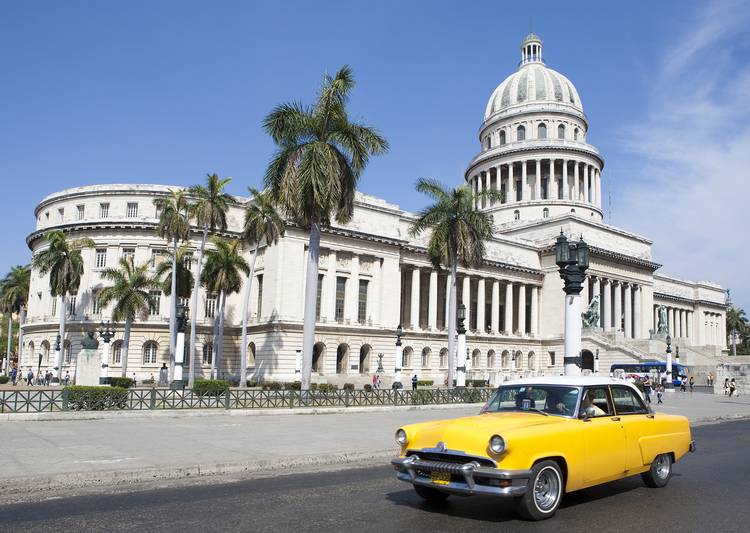 The event begins with the 60th World Tourism Organization (UNWTO) Commission for the Americas, on May 3 and 4, at the Habana Libre Tryp Hotel, in Havana.
Cuba stands out with its tourism today, hence that many of those professionals of the sector in the world look for the slightest opportunity to approach the island and negotiate with its executives, especially in tourism.
That emerges during the 36th edition of the Fair (May 3 to 7), with Canada as a guest country.
Some estimates state that about 50 percent of those travelers who come to this island tour Havana, while others expand that figure to almost 90 percent. Hence the capital is the center of all tourism in the country.
But Cuba is much more, even sun and beach -for what it is known- amid a strategy that authorities grease nature, culture, tours, congresses, health and recreational boating, among other modalities.
This time, the fair is being held at the historical-military Morro Cabaña complex, the most emblematic fortress of tourism, not only in Havana, but also throughout the country.
To cap it all, the World Tourism Organization and the Cuban Ministry of Tourism (MINTUR), convened to the statutory meeting of the 60th World Tourism Organization (UNWTO) Commission for the Americas.
Cuba currently has 62,090 rooms in 360 hotels (about 68 percent of four and five-star hotels) in the country, as well as other 18,742 in the private sector, makes 80,832 rooms nationwide.