Fidel Castro was elected in Santiago de Cuba as delegate to the 7th Congress of the Communist Party of Cuba (PCC) by the general secretaries of the Party cells in the Jose Marti district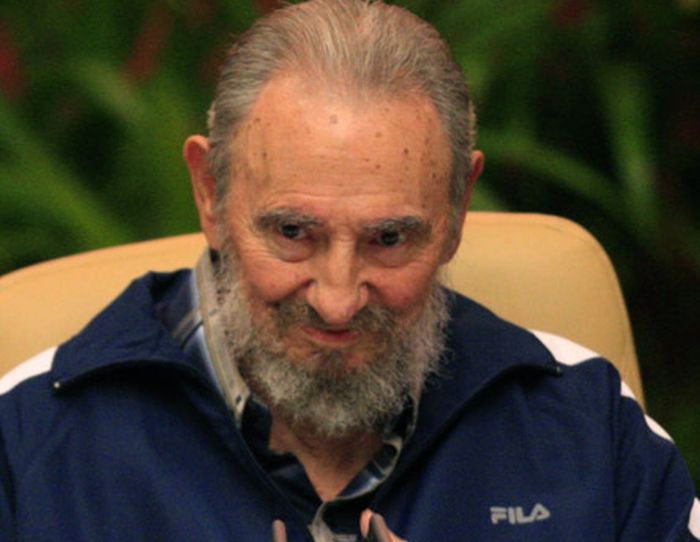 During the meeting, the member of the Provincial Bureau of the PCC, Gabriel Blanco, expressed that the militants of that urban district are honored to have such important and historical representation at the next Congress of the Cuban communists, which will be held in Havana in April.
After a brief biographical audiovisual work about the key architect of the Cuban Revolution, through images from childhood and the voice of President Raul Castro, the participants in the meeting voted unanimously and elected Fidel Castro as delegate and with applause and cheers reaffirmed the approval.
This meeting is included in the process prior to the great event of the Communist Party of Cuba.