Minister of Foreign Affairs of Ethiopia, Tedros Adhanom Ghebreyesus, will arrive in Cuba tomorrow for an official visit, the Ministry of Foreign Affairs from the Caribbean country announced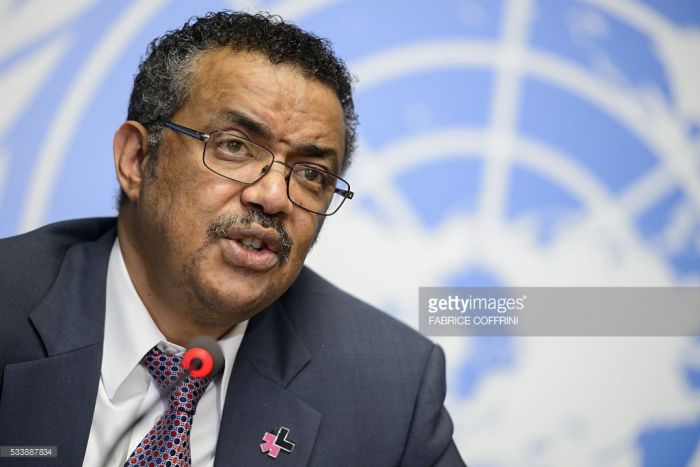 According to a note posted in the website of the entity, in addition to holding official talks with his Cuban peer Bruno Rodríguyez Parrilla, the visitor will carry out other activities as part of his agenda here.
The two countries reviewed in January the bilateral cooperation and confirmed their governments' willingness to move towards a qualitatively higher stage in the relations.
This occurred during the celebration in Ethiopia of the 26th Summit of the African Union. The Minister of State of the local Ministry of Foreign Affairs, Taye Askeselassie, received the Cuban delegation that participated in that event.
Askeselassie then thanked the solidarity shown by the Cuban government and people for more than 40 years of diplomatic relations and urged to enhance cooperation in very sensitive areas for Ethiopia as education and health.
Those ties were established on July 18, 1975.
The director of Sub-Saharan Africa department at the Cuban Ministry of Foreign Affairs, Angel Villa, emphasized his government's willingness to contribute modestly in the areas of cooperation, especially those of greater social impact.