Baracoa, the first village founded in Cuba by Spaniards, celebrates today its 505 foundation anniversary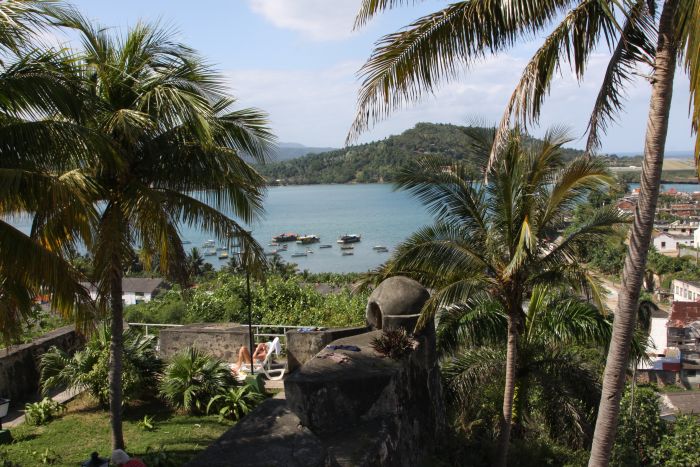 Known as the first town to be founded in Cuba, it is currently at the foreground of attractions for young travelers looking for nature and adventure tourism in the beauty of the eastern region of this archipelago where it is located.
Alejandro Hartmann, a historian of that city, said this magical place was founded by the Spanish explorer, Diego Velazquez on August 15, 1511.
It also became the first capital and the first archbishopric of the island.
Authorities have opened the 1511 Hotel and added tours, meetings and book launches to the celebrations.
Tourism in the area has grown between nine and 14 percent, and 389 hotel rooms and 200 new 'casa particulares' have been added to the list of accomadation between Guantanamo and Baracoa.
Tourists come mainly from France, Germany, Netherlands and the United Kingdom although there are also visitors from the United States, Mexico and Italy.
The full name of the town is "Nuestra Señora de la Asuncion de Baracoa", and the urban space is surrounded by rugged coastline, foliage, mountains and rivers.
Baracoa is located about 1,000 kilometers east of the capital and is a very picturesque territory covering 921.2 square kilometers. The town has 82,000 inhabitants.