Officials from Japan opened the Matsuo Takeya Department in this city of the central region of Cuba, seeking to promote the learning and spread of Japanese culture and language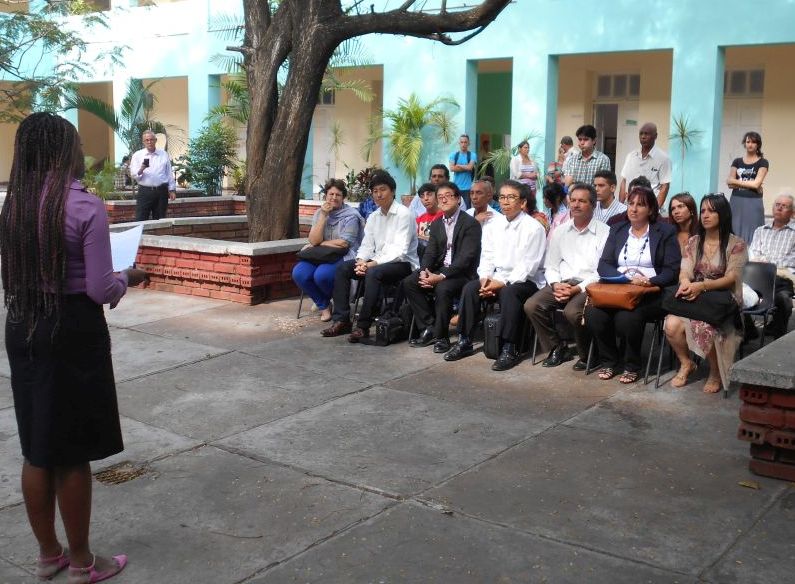 'The Japanese delegation in Cuba seeks to increase the exchange with Cuba and spread it to other provinces along with Havana, hence, initiatives like this are the first steps', said Hikaru Ito, cultural attaché of the Japanese embassy in Cuba.
Hikaru said that amid the reasons for this project is also the visit made by Prime Minister Shinzo Abe to Havana last September, the first of a president of Japan to Cuba.
The new department, located at the Faculty of Humanities of the University of Sancti Spiritus, has also the support of the Japan Foundation in Mexico, which currently has 21 offices in 19 countries and promotes the Japanese culture in the world since 1972.
Cuba and Japan celebrated in 2014 the 400th anniversary of the first Japanese's arrival to Cuba, samurai Hasekura Tsunenaga.
The two countries have diplomatic relations since 1929.