Italian Prime Minister Matteo Renzi said this Wednesday that at least 120 people have died and 368 were injured in the earthquake that shook the center of the country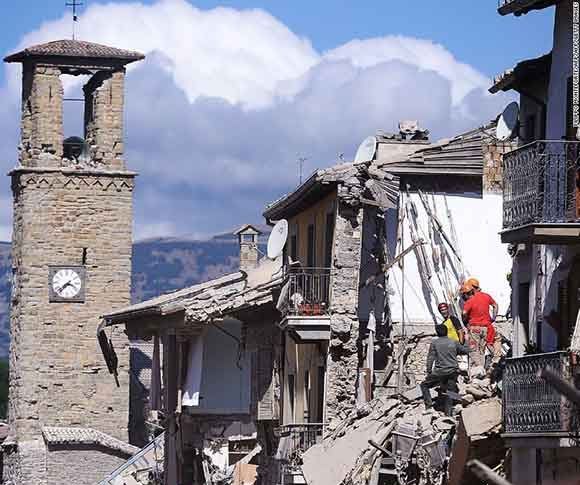 Renzi warned that these figures could rise, because dozens of people are still missing. The head of Government met with volunteers during a visit to the locality of Amatrice (in the province of Rieti), one of those affected by the six-degree earthquake that shook the country early this morning.
He also held talks with Minister of Infrastructure and Transportation Graziano Delrio and Civil Defense Chief Fabrizio Curcio, according to local media outlets.
Previously, the prime minister promised that no family would be left alone and that the priority during the coming days would be to rescue the survivors.
The Civil Protection Agency, which coordinates the rescue operations, said tents were being set up in the most affected localities to help dozens of homeless people.
According to a report by the Italian National Institute of Geophysics and Volcanology, there have been more than 100 aftershocks of the earthquake and experts have not ruled out others.