The delegates elected to the Seventh Congress of the Cuban Communist Party (PCC) are consulting as of today the documents that will be analyzed and approved in that meeting, to be held from April 16 to 18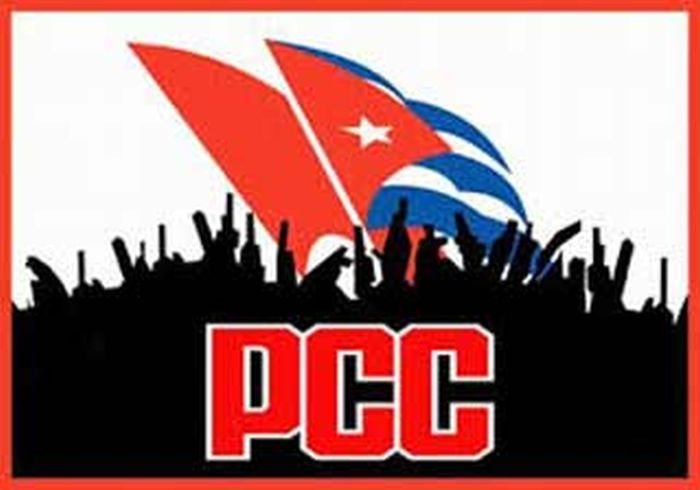 Legislators to the National People's Power Assembly (Parliament), union, youth, mass organizations and social leaders, administrative officials, and representatives of other institutions, will participate in those territorial debates, Granma newspaper reported.
The meeting will begin with a plenary session, in which the audiovisual materials of the national seminar, where the members of the committees set up to prepare the documents under analysis are involved, will be presented. Later, attendees will be distributed in commissions to deepen in the content of the documents, analyze them and make proposals in cases that they are deemed appropriate. The opinions will be examined in plenary session with all attendees.
The agreements of the commissions and the plenary meetings will be collectively assessed by those responsible for developing the draft documents, submitted for consideration by the higher bodies of the Party, and finally, the Seventh Congress.
About 1,000 delegates, including predominantly those from the agricultural sector, although all areas are represented, including non-state management, will attend the great party event.
The number of people attending this event is equal to that of the previous edition, and will be led by the historic leader of the Revolution, Fidel Castro, and the first secretary of the Central Committee of the PCC, Raul Castro, both elected in Santiago de Cuba (east).