Cuban President Raul Castro has expressed his deepest condolences to his Russian counterpart Vladimir Putin after the recent tragic plane crash in the Black Sea, in which 92 people were killed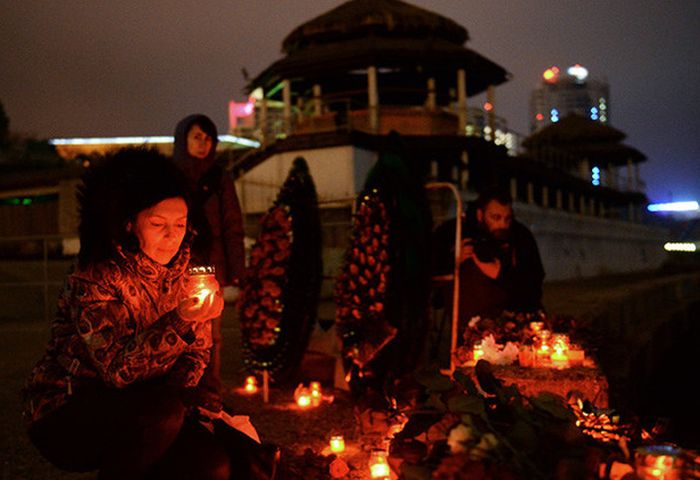 Russian Defense Ministry's Plane Crashes Near Sochi
The catastrophe killed 64 members of the Academic Group of Song and Dance of the Russian Army 'A.V. Alexandrov ' and journalists from three television channels among other passengers.
In his message, Raul Castro recalled the concerts offered in December 2014 by the members of the Academic Set 'A.V. Alexandrov', of which Cuban people have a pleasant memory.
President Raúl Castro, on behalf of the Cuban people and government, asked Putin to extend his condolences to the relatives of the victims of the tragic accident.