Cuban displayed its best progress and competitive qualities during a special exhibition in the framework of Health Week in Russia, an event held at the Expocenter exhibition center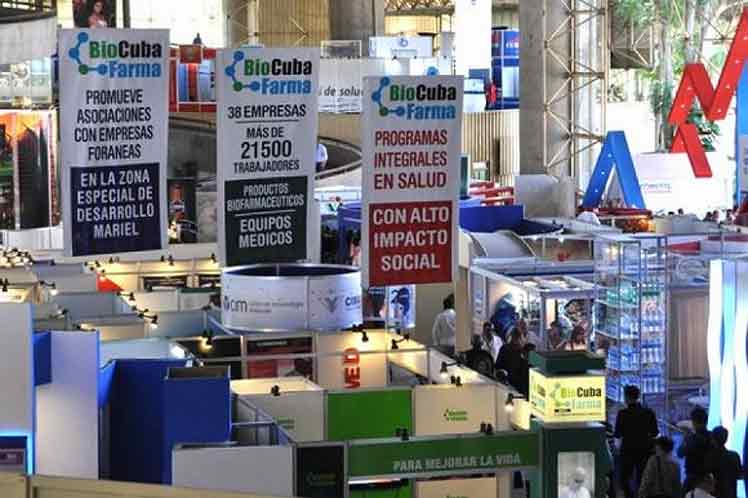 Nilkalia Gusev, deputy director of Expocenter, requested, prior to the opening of the exhibition, a minute's silence to commemorate the death of the historical leader of the Cuban Revolution, Fidel Castro.
Idania Caballero, a representative of Biocubafarma Group, said that life expectancy is increasing and child mortality is being reduced in Cuba, with only a tenth of what Washington spends on health care.
The pharmaceutical group, which was launched in 1981, includes 32 companies and employs 21,000.
Of the 849 drugs that Cuba uses, Biocubafarma produces 525, while more than 890 of the drugs they have developed have been registered around the whole world.
Biocubafarma has different levels of cooperation (technology transfer, mixed production or export) with countries such as China, Venezuela, India, South Africa, Iran and Nicaragua.
The Cira Garcia International Clinic and the Dermatological Disease Treatment Center also presented their reports at the event.