Cuban National Assembly of the People's Power (Parliament) will hold the eleventh ordinary session on December 27th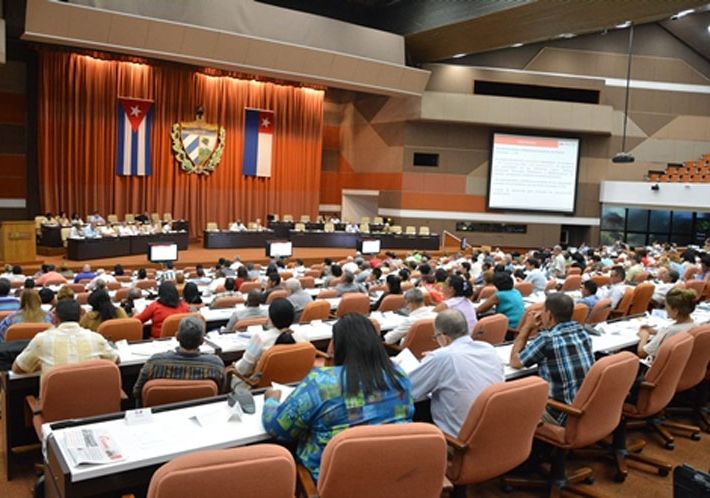 Parliament President, Esteban Lazo, convened today state entities and agencies to the meeting, and this will be published in the Official Gazette of the Republic.
The National People's Power Assembly has been the highest entity of a system of government that join the Cuban population to the state leadership and the different agencies, from the municipal level.
This is composed of deputies elected by the free, direct and secret vote of voters.
The legislature has among its objectives for this year to commemorate the 40th Anniversary of the establishment of the People's Power bodies.