Cuban Minister of Foreign Trade and Foreign Investment ( MINCEX), Rodrigo Malmierca Diaz, will pay a working visit to the United States from February 15 to 18, an official source in the capital reported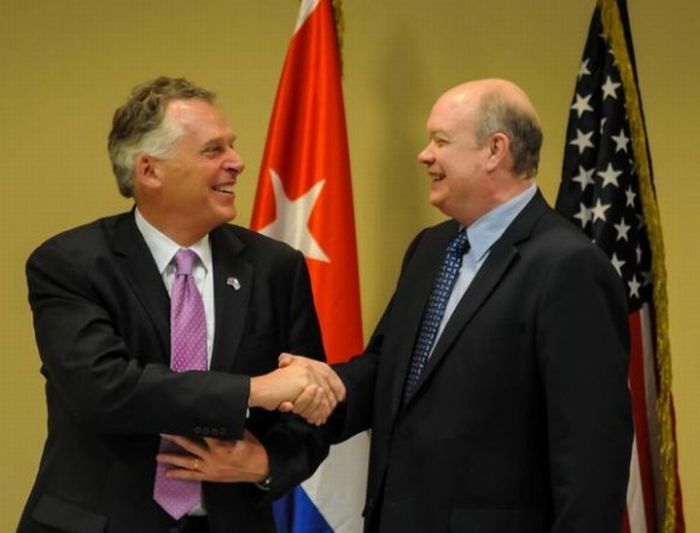 Malmierca will lead a delegation comprised of officials from MINCEX, the Ministry of Foreign Affairs, the Central Bank of Cuba, the Chamber of Commerce of the Republic of Cuba, and business leaders, Cubaminrex website posted.
The Cuban minister will be welcomed by his peer, U.S. Secretary of Commerce, Penny Pritzker, who will open the second meeting between officials from both countries, to exchange about the scope of the existing regulations regarding the blockade on Cuba, and its impact on the bilateral economic and trade ties.
They also hold meetings with members of the Chamber of Commerce, as well as representatives of business, political, and academic sectors in that country.
The Cuban official will also visit Virginia, on an invitation by the governor of that state, Terry McAuliffe, according to the source.