The agenda for the visit to be paid by US President Barack Obama on March 20-22 will include official talks, a tour of Old Havana and an address to the civil society, announced Cuban Foreign Minister Bruno Rodriguez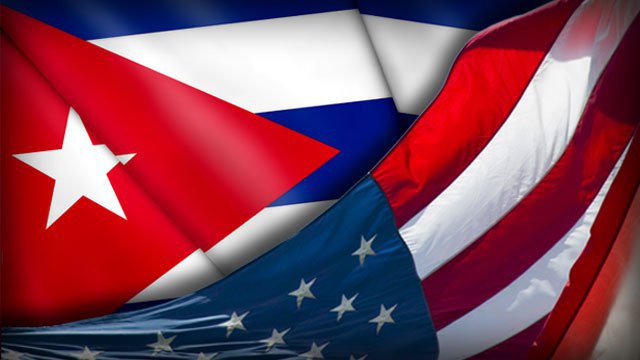 During a press conference from the Tryp Habana Libre hotel, where the press room for Obama's visit will operate, Rodriguez said that during his stay, the US president will have the chance to know the Island better and interact with the people and their organizations.
Next Sunday, he will tour Old Havana and visit the Havana Cathedral.
On Monday, he will hold official talks with his counterpart Raul Castro, and they will give a joint press conference.
Also on March 21, President Obama will pay tribute to Cuban National Hero Jose Marti, a figure that embodies the Cuban people's feelings, he announced.
A business event to be attended by representatives of the two nations will also be held on Monday.
On March 22, on the last day of his visit, President Obama will meet with the Cuban people and the civil society at the Alicia Alonso Grand Theater of Havana where he will give a speech that will be broadcast live nationwide.
According to Rodriguez, Obama will be able to see a nation devoted to its economic and social development and with the guarantee of the full dignity of its citizens, which can boast gains that are illusion for many inhabitants of the planet.
He added that the visit will be a bright opportunity to identify new steps to be taken in the next few months as a contribution to the process to improve the bilateral relations.