Cuban First Vice President Miguel Diaz-Canel will head Cuban's delegation to the 4th Summit of the Community of Latin American and Caribbean States (CELAC), Deputy Foreign Minister Abelardo Moreno announced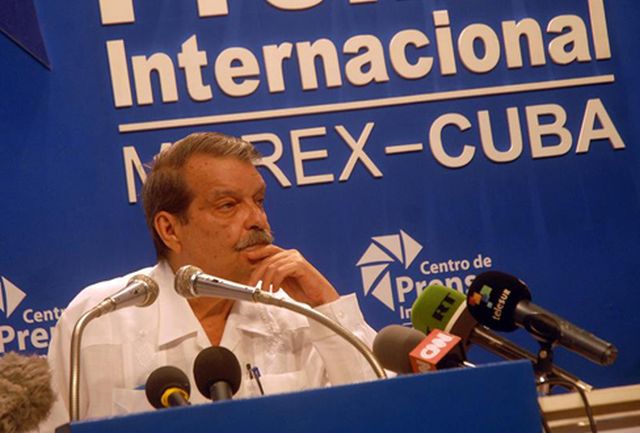 In a media conference held in this capital, the vice foreign minister said Cuba would participate in the regional meeting to be held in Ecuador on January 27, with the objective of contributing to strengthen the organization.
CELAC is really important to Cuba, said Moreno, who recalled the words by Cuban President Raul Castro, when he called it, in December, an essential, legitimate, unitary and diverse mechanism for political consensus and integration.
He also asserted that the Caribbean country was very interested in the more than 20 special statements that are being prepared, faced with the summit of the bloc constituted in Caracas in 2011.
Meanwhile, Ecuador is readying measures, as coordination among the Armed Forces, Police and the National Traffic Agency in that country to guarantee security during the summit.
The event will be held on January 26-27 at the head office of the Union of South American Nations, located 14 kilometers north from Quito, at the complex Ciudad Mitad del Mundo (Middle of the World City).
According to Foreign Ministry sources, at least 22 heads of State or Government of the 33 member countries of the bloc have confirmed their attendance.