Costa Rican authorities based their selection on the arrival date to the nation and the ability to pay for the trip, which in total will cost $ 535, including transportation, food, taxes for getting into and out of the country and health insurance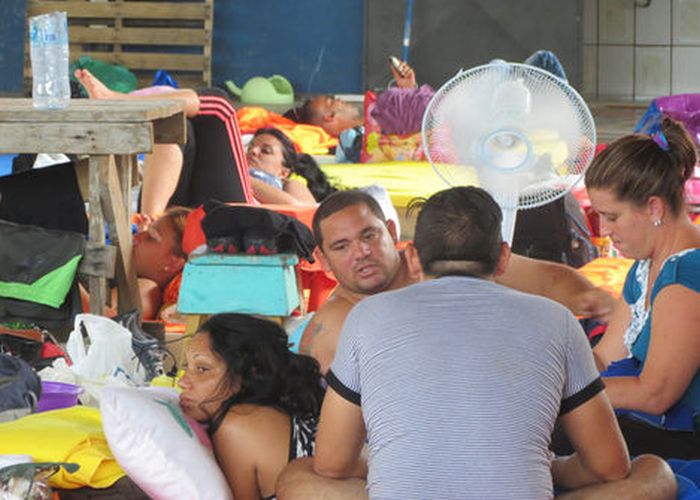 The first group of 180 Cuban migrants from Costa Rica will arrive in the "Monseñor Oscar Arnulfo Romero" International Airport in El Salvador at midnight today, as part of a pilot plan for their trip to the United States.
In recent statements to Prensa Latina, Salvadoran Foreign Minister, Hugo Martinez, said at the airport, located about 45 kilometers south of this capital, the Cubans will be welcomed by a multidisciplinary team of Migration, Health and several institutions that will make the respective checks.
About two hours later, they will be taken to buses and moved to the border of La Hachadura, a place where they will be delivered to Guatemalan authorities, they will be led by land and then they will be entrusted to the Mexicans, who will move to the north.
About the Cuban Adjustment Act through which the United States has encouraged illegal emigration from Cuba to that country by offering benefits that no other Cuban migrant receives, Martinez reiterated that there is a double standard.
The double standard on migratory matter distorts migrations and encourages this kind of situations that have occurred in Costa Rica, the foreign minister said.
He said that El Salvador has always considered this policy as discriminatory, which provides benefits to a group of immigrants that are denied to others.
Costa Rica granted temporary special permits since November to several thousands of Cubans who left legally and illegally their country, trying to irregularly reach the United States passing through several Central American nations and Mexico.