The Jose Marti Pioneer Organization (OPJM) and the Young Communist League (UJC) today begin activities in Cuba to celebrate their 55th and 54th anniversaries respectively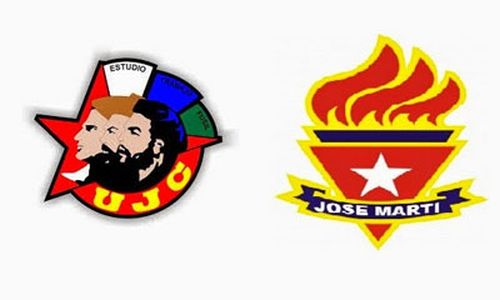 One of the first events to mark the 4th of April anniversary, will be the workshop 'Fidel on Youth Policy in Cuba', to be held this afternoon as part of the 2nd International Congress of Researchers on Youth.
During the meeting, at the Conference Center in Havana, participants will share anecdotes about the historic leader of the Cuban Revolution, Fidel Castro, and analyze how their ideas on the new generation have materialized.
The program for the anniversaries of the two organizations includes a youth camp in the Cuban capital, as well as an awards ceremony for young people and organizations with outstanding results in the study, production and services.
Sports and children's literature festivals, days for productive work and tasks of social impact, food fairs, concerts, workshops, discussions and competitions, are other activities planned to celebrate the date.